Istanbul is a lovely city to visit, presenting hundreds of museums and historical places. Moreover, there are hundreds of beautiful hotels to stay, numerous restaurants to have unforgettable lunch and dinner experiences.
There are cafes all around the city, and night clubs and bars. Not only places to go, but there are also millions of people living here and strong friendships.
A city is never completely known before having friends there. However, there are self-seekers everywhere.
Self-seeking, harmful people and behaviors are, of course, can be seen in every corner of the world. However, every city in the world shelters its local bamboozlers according to the characteristics of that city.
Unfortunately, there are things and types of behaviors you should avoid in Istanbul. Don't misunderstand me, I am not telling you that you should be cautious all the time. On the contrary, if you know the little details to avoid, what is up to you is only to enjoy the city.

1- Do Not Trust Every Person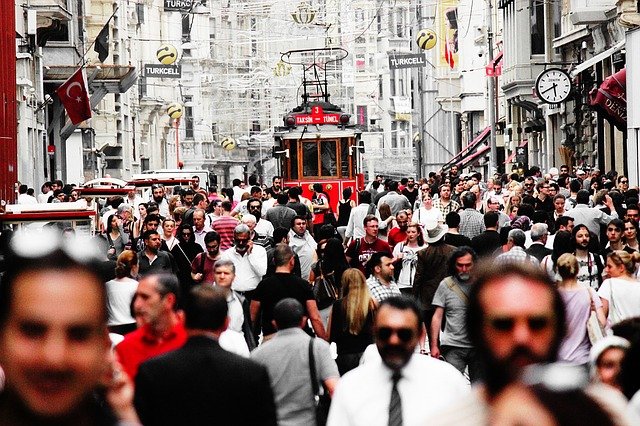 This is the biggest and one of the most known bamboozling activities in Istanbul. A person, or two, meets you in the middle of the street or a non-popular bar, they build sincerity in a really short time because they tell you exactly what you want to hear.

After receiving your trust, they propose you to go to a night club which they like. However, in this bar, the bartender never gives you a menu.
The person you have just met claims that prices are quite affordable and after you get drunk, they ask for an unreasonable amount of money.

Surely, I am not advising you not to have local friends, on the contrary, making friends in this large city is almost always good.
They take you to the secret places only fewer people know and they show you the not-orientalized non-commodified Turkish and Stambouliote culture.

2- Do Not Eat in Every Restaurant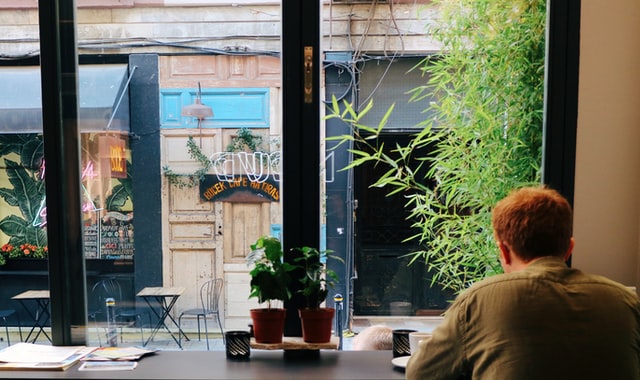 There are numerous restaurants around the city. There are high-quality restaurants with worldwide known chefs. However, not every restaurant appeals to all palates.
Especially small and cheap restaurants that seem not clear enough may not use qualified food. Some of them serve unsavory foods.
However, what is worse, not qualified or over expiration date foods may harm your health and you may have to go to even hospital.
I strongly advise you to avoid eating chicken in a random restaurant but make sure its quality is validated by other guests. You may use Zomato, Google Maps, and Foursquare for recommendations and comments.
Here are some restaurant advices you can find good food Fine Dining Restaurants, Best Restaurants in Istanbul, Taksim Restaurants, Besiktas Restaurants, Kadikoy Restaurants.
3- Do Not Eat Street Food From Random Places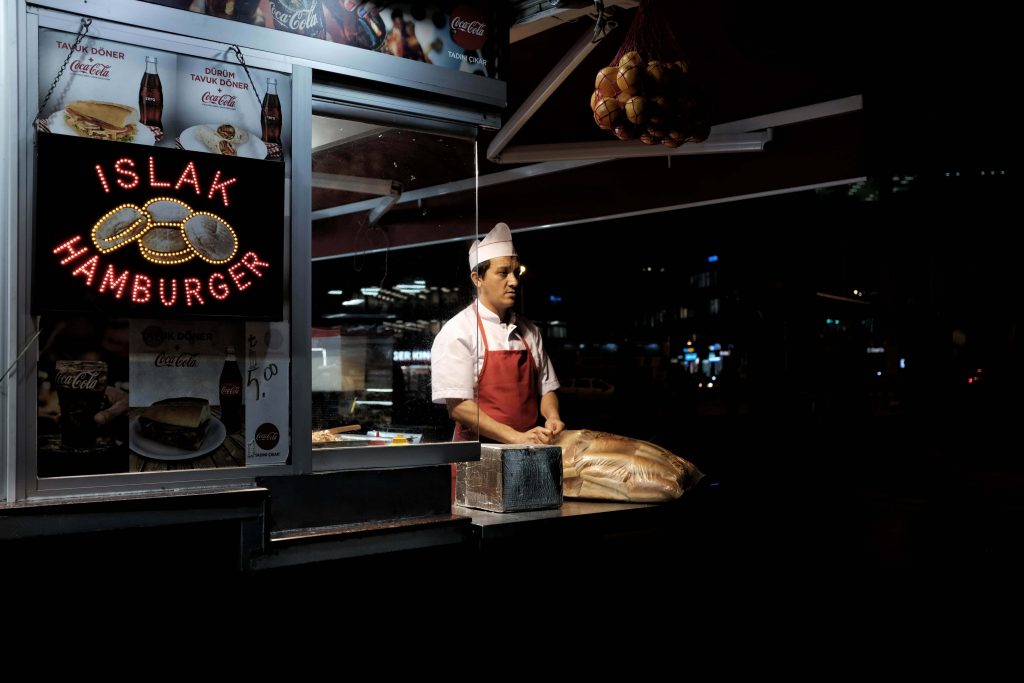 Turkish street foods are quite delicious. Especially simit, midye dolmas (stuffed mussels), kokorec (grilled sheep's intestines), steamed burger, and grilled meatballs. They all sold in the streets, but conscious people pay attention to where they buy them.

Especially street foods such as kokorec and stuffed mussels should be prepared in hygienic kitchens. However, because of the lack of audit or illegal production. Therefore, buying them from well-known popular places is always better.

Otherwise, they may negatively affect your stomach and take one or more days from your trip to Istanbul. For safe kokorec and stuffed mussels, you may go to Sampiyon Kokorec or Midyeci Ahmet.

There are also pilav(cooked rice food)and chicken sellers in some corners. They generally sell fresh food and trustable still try not to eat chicken in street vendors.
I strongly advise you not to buy doner kebab everywhere but eat in chain restaurants or popular restaurants that have comments on websites.
Here is our Street Foods Guide.

4- Avoid Driving in Rush Hour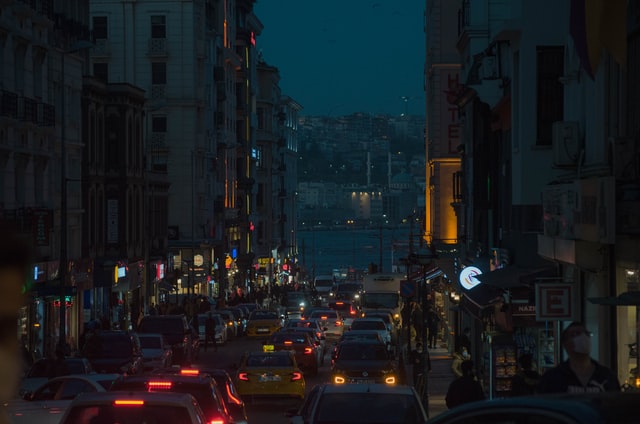 Istanbul is a huge, crowded city. There are 39 different counties, 16 million people, and about 5 million cars. Although public transportation is quite developed and extended, it is not enough to answer all the demand in rush hours. So, people take their cars and most of the roads are tied up.

To avoid spends hours on crowded, stuck roads you may prefer to arrange your travel plans accordingly. If you are a driver in Istanbul, it's better not to be on roads between 7 to 9 am and 5 to 7 pm. Also, not taking busses is recommended, they all driven in the same direction!

I would recommend you taking railways and seaways for the rush hours. You may use subways, trains, ferries, and sea busses in these hours.

5- Avoid Buying Costly Souvenirs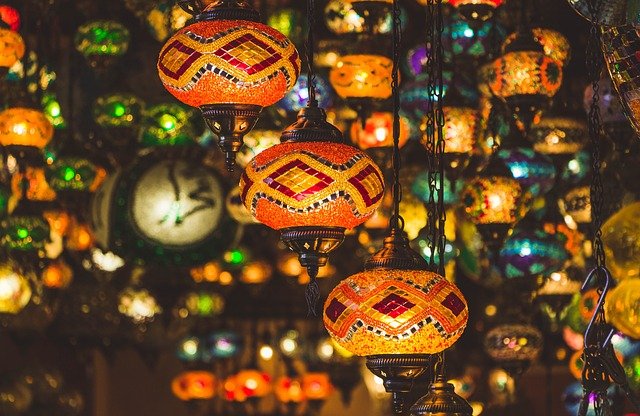 Buying souvenirs from places you go is a normal thing, and I am sure that you will find ideal souvenirs for yourself and your loved ones. Yet, some of the sellers may ask for too much money for in fact cheap products. For example, do not pay more than $1 for a magnet.

Surely handmade artisan products are expensive, and they deserve their costs. I am not talking about handmade products and souvenirs such as carpets, ceramics, and other crafts.
However, the objects of mass production should not be very expensive. Take the exchange difference into account and avoid paying too much for cheap items.

Most of the traditional wares that Stambouliotes use every day such as cezve (Turkish coffee pot) and yazma (traditional headscarf/shawl) are quite cheap items that are sold everywhere. But if you buy them in a touristic place, you probably pay far more than their actual price.
Here is our Souvenir guide.

6- Avoid Using Shortcuts of Google Maps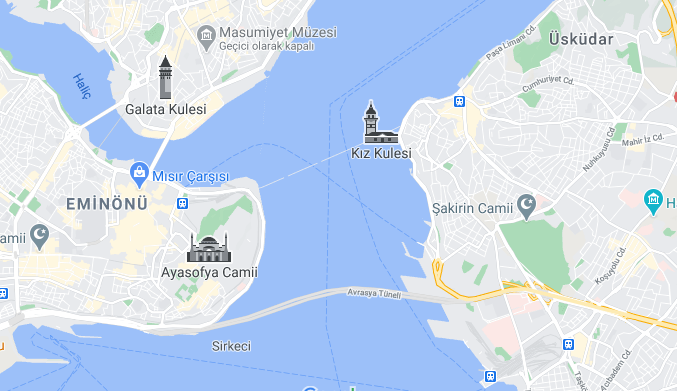 Walking from one direction to the other is always zestful, yet there are some dangerous streets and neighborhoods even in the central districts. And sometimes, the road and directions appearing in digital maps do not show their safety level.

So, if there is a road that you are familiar with and sure its safety, I strongly recommend you use that one.

Keep in mind that, this recommendation is mostly for night walks. During the day, most of the streets are generally safe. However, some streets lack enough lighting or by-passers, so especially stay empty places during nights and towards the morning.

Also, be aware that Turkish emergency calls are differentiated. If you want to call the police, you should call 155, for the ambulance it's 112 and for the fire station, it's 110.

7- Avoid Being Stuck in Strict Touristic Plans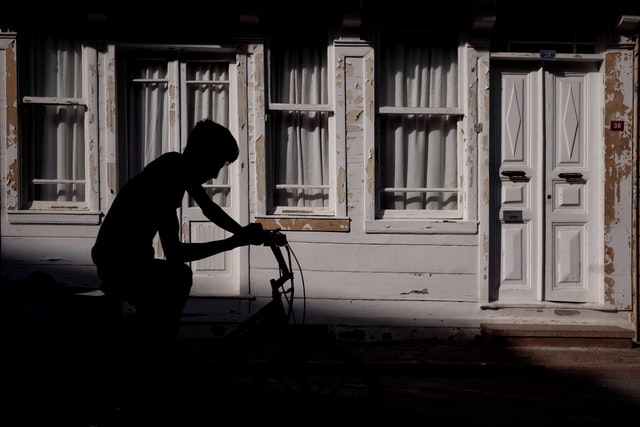 The places-to-go are always restricted to several most popular places. The most known museums, squares, and malls people frequently go to. However, if you'd like to get to know Istanbul and enjoy more, have a unique Istanbul trip, you should definitely take risks and go to less-known places as well.

For example, everyone knows about Sultanahmet Square and Hagia Sophia but you should never skip going to Khora Mosque or St. George Cathedral.

This is valid for food, too. Fish sandwiches, and Turkish coffee, are the very recommended tastes for tourists. I am not telling you that you should skip them and try other things! No, for sure. But, after trying these, you should give a chance to Ayvalik Toast and salep as well.

8- Avoid Assuming Airports are Close to Your Hotel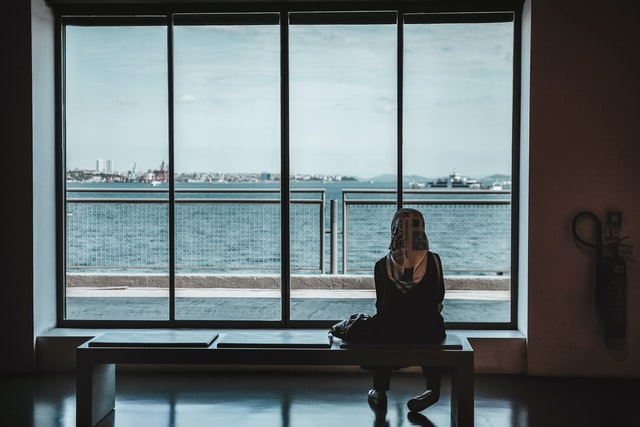 There are three airports in Istanbul, only two of them are open to international flights. One of them is on the European side, the other is on the Anatolian (Asian) side.
However, both of them are really far away from the central districts, i.e. from which your hotel is probably located. Here is the guide on how to go from airport to city center.

The Istanbul Airport, the one on the European side is on the very north of the city. So, if your hotel or Airbnb flat is in Beyoglu, Fatih, or Besiktas, it will take at least an hour to arrive.
I say at least because I warned you, there is almost always traffic! So, it might take even 3 hours in rush hours.

The Sabiha Gokcen Airport is on the Asian side. And, it is almost the same. If you plan to stay in Kadikoy or Uskudar, even taking a cap takes at least 45 minutes drive. With the traffic, it may take 2 to 3 hours.

9- Avoid Booking Random Hotel Room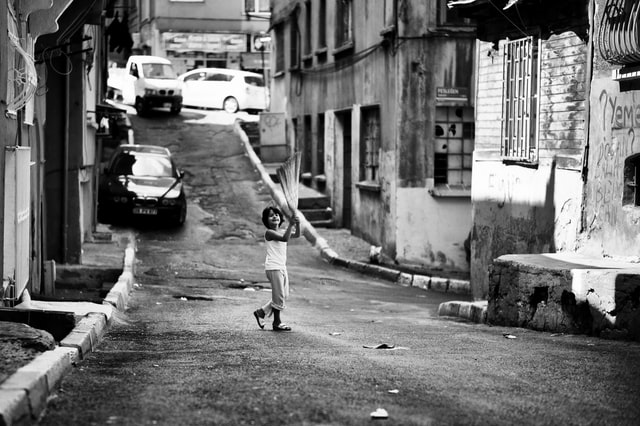 Well, this is a should-do for every city in the world. I mean, there are always good ones and bad ones. It is not always about the luxury or the perfect location all the time but also the quality of service.

I think a traveler should trust where they accommodate so that leave the belongings and comfortably travel around. Also, the hotel should be located somewhere safe, so that you do not need to consider your safety.

So, you may check the recommendations, you may read the comments, and look at the exact location where the hotel takes place in Google Maps. If it seems appropriate, then you may book it!

Also, booking a hotel that is very far from the central districts just because it's cheap may screw your trip up.
Arriving where you stay takes hours from the touristic places and central districts and as the public transformation is restricted in the nights than daytime, you may pay too much to taxi for a night out.
Here are the some good hotel articles in Istanbul; Taksim Hotels, Sultanahmet Hotels, Kadikoy Hotels, Bosphorus Hotels.
10- Avoid Fully Trusting the Cab Driver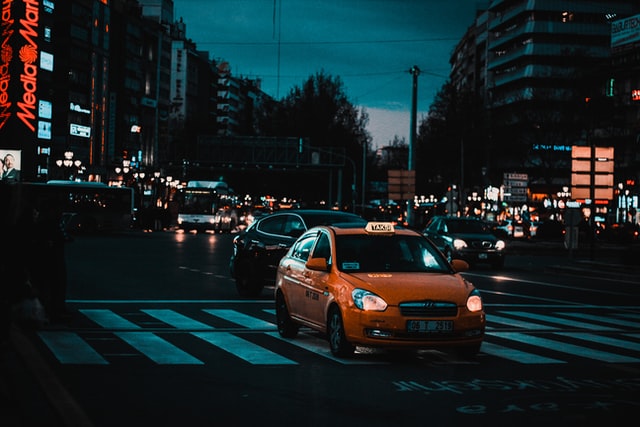 This is one of the biggest problems in Istanbul. Although the government and Metropolitan Municipality works on it, some cab drivers are real swindlers.
Surely, most of the cab drivers are completely trustable and they do their work with discipline but, there are always bad ones.

The moment they realize you do not know the way exactly, whether you are Turkish or not, in order to increase the payment they make you pay for unnecessary tours.
They simply use the unnecessary, longer directions so that they raise the kilometer they drive, and if you do not realize you may end up paying too much, I mean, really too much.

So, avoid calling a cab without using a taxi-fare calculation app or checking the way on a map app. There are also taxi calling applications like I-Taksi or biTaksi. I advise you to use them.

11- Avoid Making Fun of National, Religious and Cultural Symbols and Loved Politicians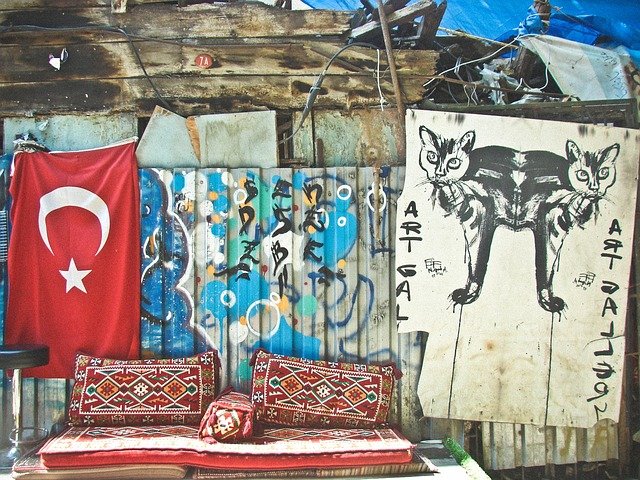 Turkish people are warm-hearted, quite hospitable people. They are mostly sincere and friendly. However, there is a strict nationality is hidden in daily life. You may see politicians' pictures and the Turkish flag almost everywhere.

As some Turkish people are quite a devotee to their national values, religious beliefs, and political ideologies (and sometimes political parties or particular politicians) they attach great importance to them. They simply devote themselves and become fragile.

Making fun of these values and symbols may trigger or just sadden these resentful people. Therefore, if you're not sincere enough or close friends, I advise you not to talk about national items or politics with people.

12- Avoid Consuming Marijuana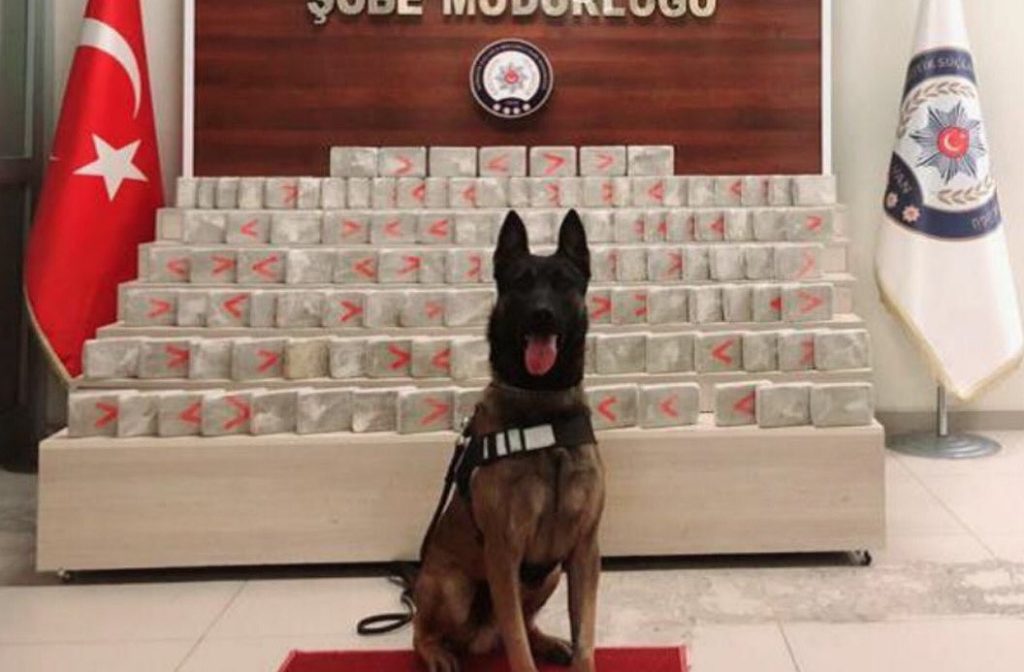 In Turkey, every form of the drug is completely forbidden and both using them and selling them is strictly punished. Yes, including marijuana. You may smoke marijuana in your country with no legal sanction or less of control, however, Turkish police struggles with drugs strictly.

If you got catch with drugs, you directly go to a police station and give a deposition. They ask you where you buy the narcotics from. This may turn your trip into a nightmare in a few hours.

Avoiding narcotics is something you should always do, but even if narcotics are legal in your own country, you should know that they are completely forbidden in Turkey.

Most of the things that should be avoided in Istanbul are almost the same as the rest of the world. However, as I mentioned there are also unique things that tourists should keep themselves away from peculiar to Istanbul.

I know being a tourist in a city is both thrilling and relaxing but being in somewhere that you do not know well and do not speak the language of may create risks for you. I have listed things that you can beware of. However, not all of them are quite strict rules.

I hope this article helps you to enjoy your trip without facing the bamboozlers and cheap-jacks.