The number of days you need in Istanbul largely depends on your interests and pace, but generally, a three to five-day visit is often recommended for first-time travelers.
Istanbul is a city rich in history, culture, and cuisine, and you'll want to give yourself enough time to explore its many facets. In three days, you can visit the major historical sites such as the Hagia Sophia, Blue Mosque, Topkapi Palace, and the Grand Bazaar. A boat ride on the Bosphorus and exploring the vibrant neighborhoods of Beyoğlu, Galata, and Kadıköy can also fit into this timeframe.
Highly Recommended: All Things to do in Istanbul Today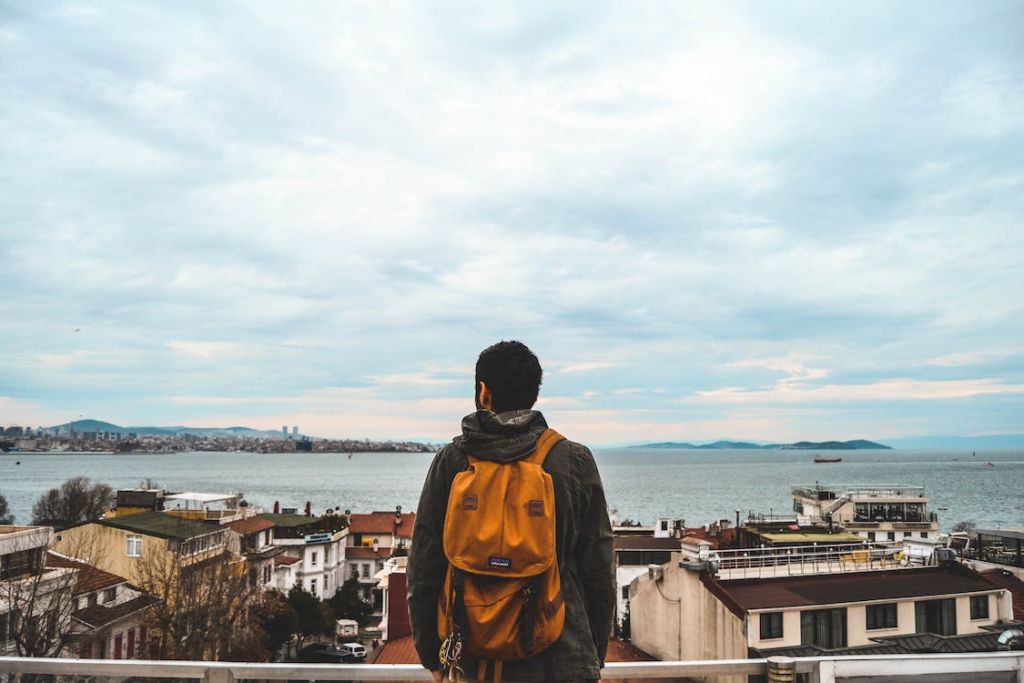 If you have a couple of extra days, you can explore lesser-known sites, take a Turkish bath, try a variety of local foods, and even make a day trip to the Princes' Islands. Remember, Istanbul is a large city and moving between sites can take some time, so it's essential not to pack your itinerary too tightly. This way, you'll also have time to enjoy the atmosphere, sit at cafes, and absorb the rhythm of the city.