Kalkan, a beautiful town on Turkey's southwestern coast, is a jewel of Turkish Riviera. Surrounded by azure waters of Mediterranean, this stunning location boasts a rich history, cultural experiences, and a myriad of outdoor activities. So, let's dive in and explore the top 15 things you must do while in Kalkan, promising an unforgettable holiday experience.
15 Things to Do in Kalkan
1) Visit Palm Beach Club
Located near Kalkan's old town, Palm Beach Club is the perfect spot for a leisurely day. This beach club has everything you need for a day in the sun – comfortable loungers, umbrellas, and a spectacular view of the crystal clear Mediterranean waters. The food is fantastic, and the staff ensures you have a great time. You can swim, sunbathe, or even go kayaking.
2) Explore Kalamar Beach Club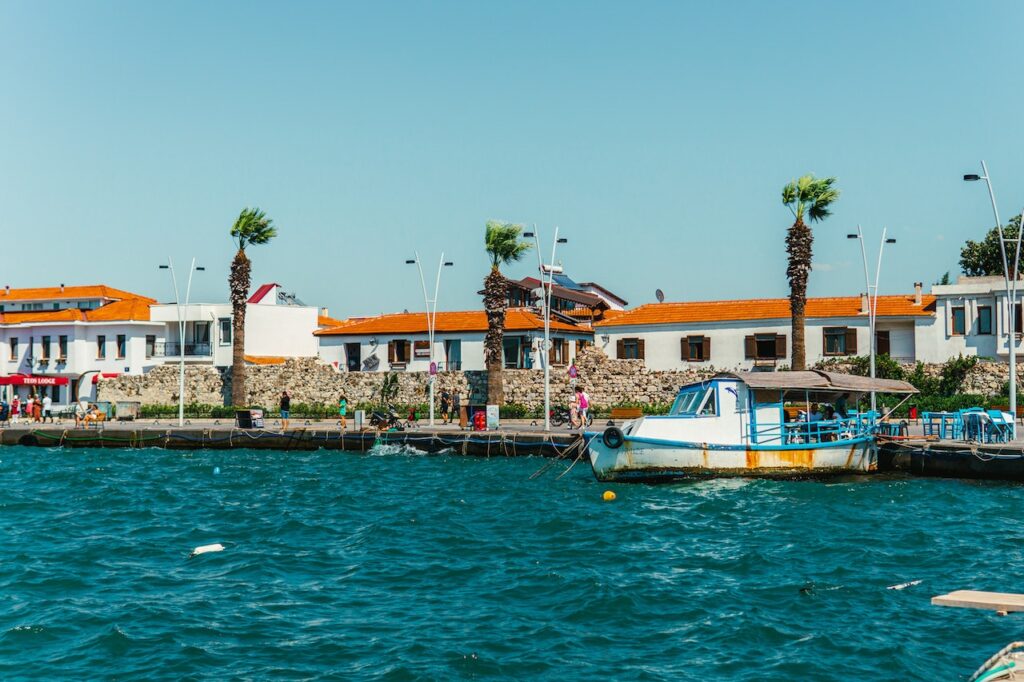 Spend a day at Kalamar Beach Club, and you'll understand why it's a must-visit in Kalkan. Known for its warm hospitality and fun water activities like diving and snorkeling, this place is a paradise for adventure lovers. Not to mention the delicious Turkish food served at the club's restaurant.
3) Discover the Ancient Ruins of Xanthos Antik Kenti
Step back in time as you explore the ancient city of Xanthos, once the capital of the Lycian Federation. Unearth its fascinating history as you stroll among the ruins, including tombs, a theater, and an acropolis. Don't forget to check out the UNESCO World Heritage Site, the Harpy Tomb, while you're there.
4) Relax at Kalkan Beach Park
Nestled in a peaceful cove, Kalkan Beach Park offers a relaxing atmosphere for both families and couples. You can rent sunbeds and umbrellas for a small fee, take a dip in the warm sea, or simply enjoy a refreshing drink while soaking up the sun.
5) Enjoy the Sun and Sea at Yali Beach Club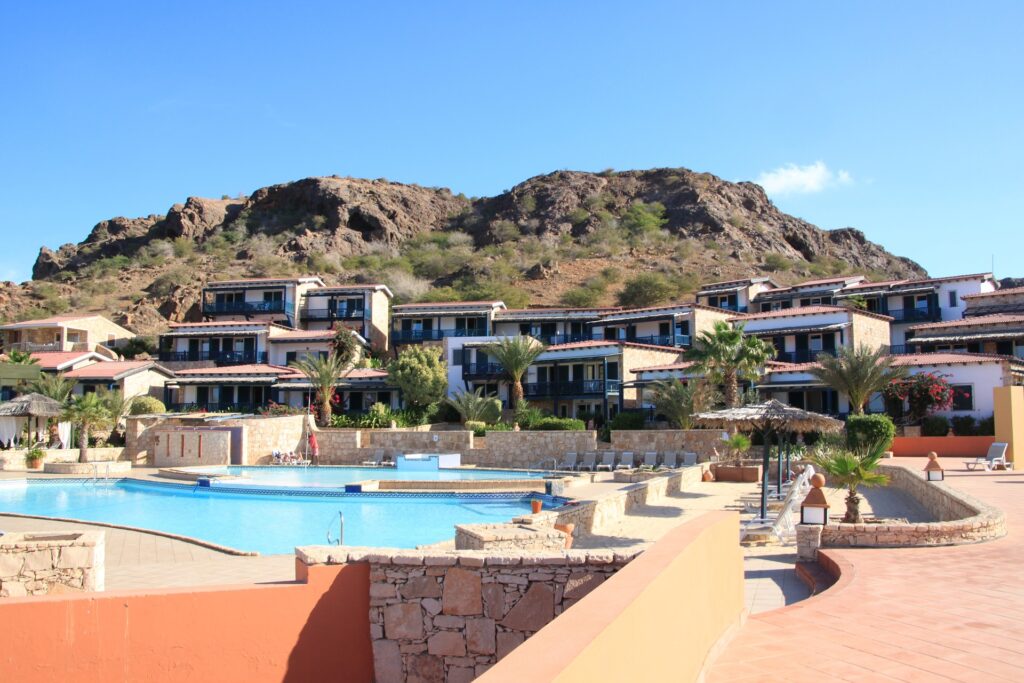 Yali Beach Club, situated on a platform over the sea, gives you direct access to the gorgeous blue waters of the Mediterranean. The club offers sun loungers, parasols, and a range of water sports activities. Relax under the sun, sip a cocktail, and feast on fresh seafood.
6) Take a Stroll Around the Charming Streets of Kalkan
Meandering through Kalkan's old town is an experience in itself. With whitewashed houses adorned with vibrant bougainvillea, artisan shops, and quaint cafés, these narrow, cobbled streets offer a glimpse into the local life. Make sure to explore the bustling harbor, visit the traditional weekly market, and end your day with a spectacular sunset view.
7) Experience a Traditional Turkish Bath at One of the Hammams & Turkish Baths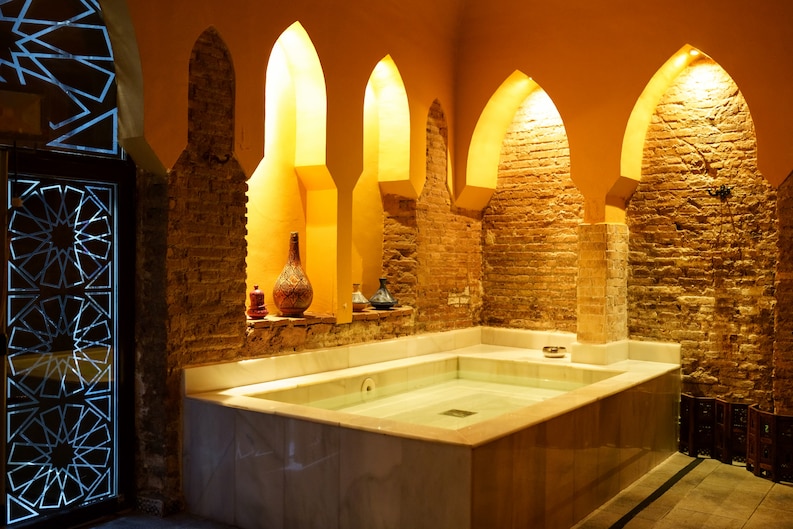 Your visit to Turkey is incomplete without experiencing a traditional Hammam. Kalkan offers several Turkish baths where you can unwind and rejuvenate. Enjoy the relaxing ritual of cleansing and massage that will leave your skin glowing and your body refreshed.
8) Indulge in a Spa Treatment for Ultimate Relaxation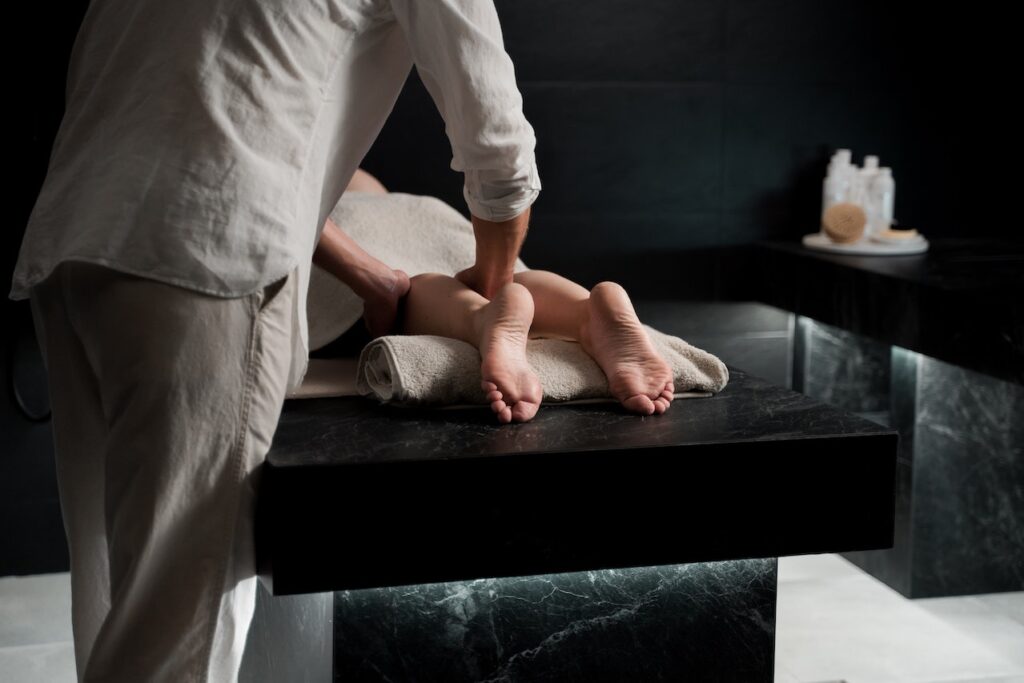 For ultimate relaxation, treat yourself to a luxurious spa treatment at one of Kalkan's wellness centers. From deep tissue massages to rejuvenating facials, these spas offer a variety of treatments designed to promote relaxation and well-being.
9) Take a Boat Tour to Explore the Beautiful Coastline and Nearby Islands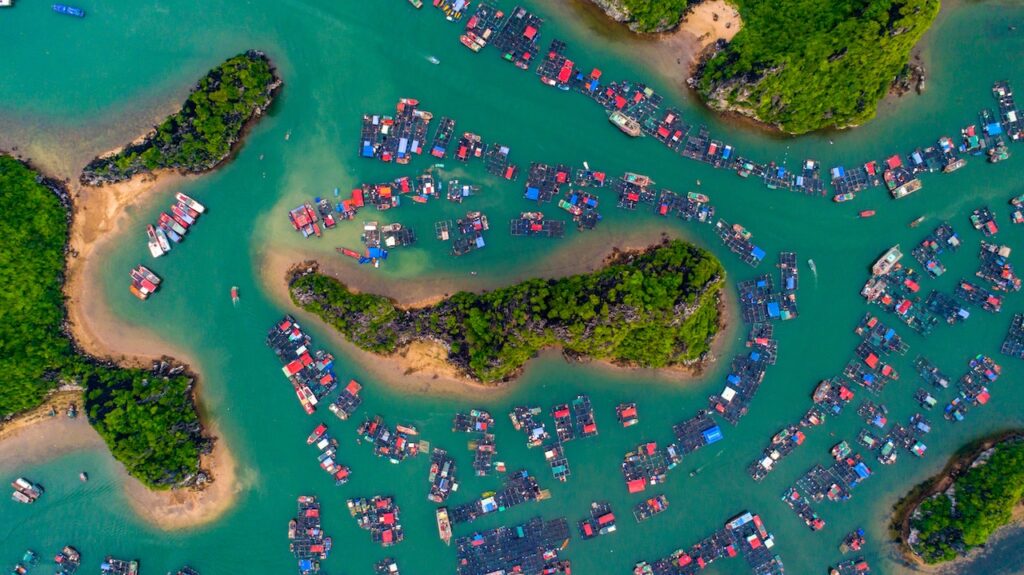 One of the best ways to explore the beautiful coastline of Kalkan is by boat. Join a day-long boat tour to visit secluded beaches, hidden coves, and snorkeling spots. Enjoy a delicious lunch onboard and stop at picturesque islands such as Mouse and Snake Island.
10) Embark on a Thrilling Jeep Safari to Saklikent Gorge
For adrenaline junkies, a jeep safari to the Saklikent Gorge is a must. Ride through the rugged terrains of Taurus Mountains, hike in the second-largest gorge in Europe, and cool off by wading in the icy waters of the Melendiz River.
11) Explore the Underwater World with a Scuba Diving or Snorkeling Excursion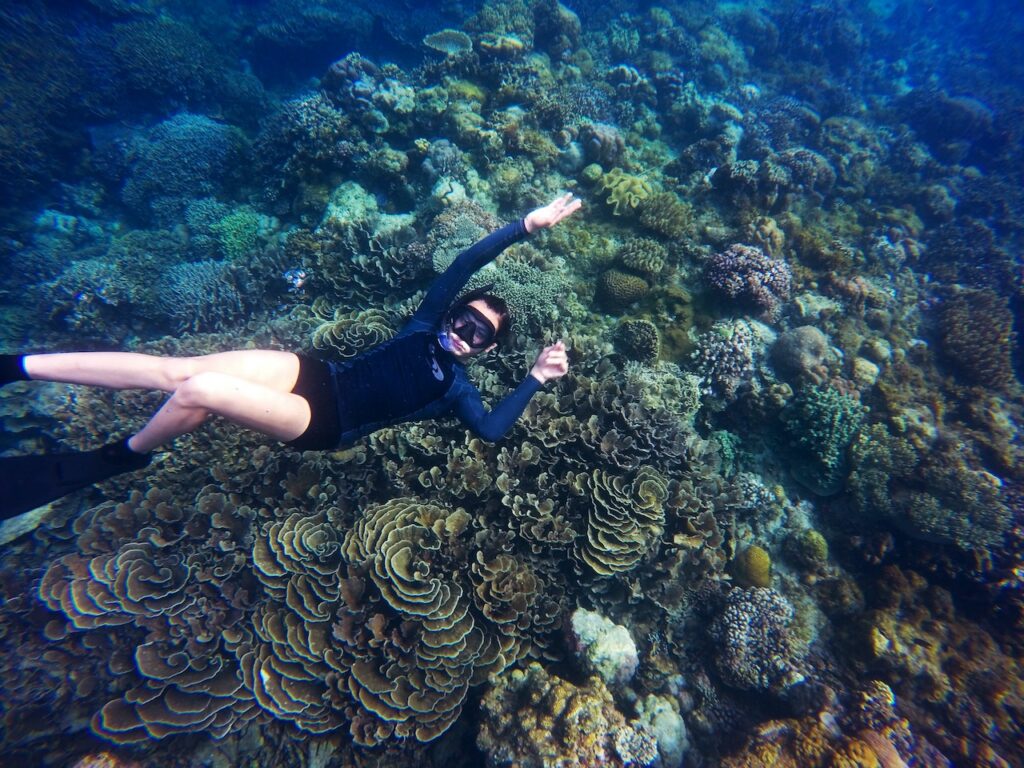 The crystal-clear waters around Kalkan are perfect for scuba diving and snorkeling. Discover the rich marine life and explore the underwater caves. There are several dive centers in Kalkan offering trips for beginners and experienced divers alike.
12) Take a Day Trip to the Stunning Oludeniz Beach
Famous for its turquoise waters and white sandy beach, Oludeniz is a must-visit. You can paraglide from the Babadağ mountain for an unforgettable view of the Blue Lagoon, sunbathe on the beach, or simply enjoy the natural beauty of the area.
13) Visit the Picturesque Town of Kaş
A short drive from Kalkan, the town of Kaş is a charming and lively destination with narrow streets, local boutiques, and beautiful beaches. Visit the ancient theater, sample local cuisine, and soak in the splendid views of the Mediterranean.
14) Experience the Adrenaline Rush of Paragliding in Fethiye
Paragliding over the stunning coastline of Fethiye is an experience of a lifetime. Feel the adrenaline rush as you soar like a bird, enjoying the breathtaking panoramic views of the Blue Lagoon and Oludeniz.
15) Relax on the Pristine Kaputaş Beach
Credit: Source link
Finally, take time to unwind at Kaputaş Beach. This small but beautiful beach, located between Kalkan and Kaş, is known for its bright blue waters and white sands. It's the perfect place to enjoy a quiet day by the sea.
Kalkan, with its mix of cultural, historical, and outdoor experiences, ensures there is something for everyone to enjoy. This hidden gem of the Turkish Riviera is waiting to offer you an unforgettable holiday!
Frequently Asked Questions
What is Kalkan famous for?
Kalkan is famous for its historical architecture, beautiful beaches, and stunning sea views. The town is dotted with old white-washed houses and Greek-style buildings with wooden balconies overflowing with Bougainvillea flowers. Kalkan also has a picturesque marina filled with traditional wooden gulet boats. It's a popular destination for sailing and yachting. Moreover, the area around Kalkan is known for its ancient ruins, such as Xanthos and Letoon, which are UNESCO World Heritage Sites.
Is Kalkan Turkey nice?
Yes, Kalkan in Turkey is a very nice place to visit. It's a charming and quiet town known for its friendly locals, excellent dining options, and beautiful setting along the Turkish Riviera. The town offers a relaxed atmosphere, clean and stunning beaches, crystal clear turquoise waters, and a variety of activities, from sailing to exploring historical sites. Kalkan is also renowned for its high-quality accommodation options, including luxury villas and boutique hotels, making it an ideal destination for a comfortable and serene holiday.
Is there a market in Kalkan?
Yes, there is a traditional market in Kalkan that takes place every Thursday. This bustling market is a great place to experience local life and to shop for fresh produce, spices, traditional Turkish goods, textiles, handmade jewelry, and local handicrafts. It's a vibrant and colorful experience, offering an opportunity to mingle with locals and shop for unique souvenirs.
Are Kalkan and Kaş the same place?
No, Kalkan and Kaş are not the same place. They are two separate towns located along the southwestern coast of Turkey. Kalkan is a small, peaceful town known for its traditional white houses, narrow streets, and luxury villas. It's a great place for relaxation and seaside enjoyment.
On the other hand, Kaş is a larger, more vibrant town. It's well-known for its bohemian atmosphere, ancient ruins, and active nightlife. Kaş also offers a variety of adventure activities like scuba diving and paragliding. Both towns have their unique charms and are worth visiting if you're in the area.
---