Belek, a bustling town on Turkey's stunning southern Mediterranean coast, has so much to offer. Known for its pristine beaches, luxurious thermal spas, golf courses, and closeness to archaeological sites like the Roman Theater, Aspendos, and the ancient city of Perge, Belek never fails to attract tourists from all around the world. From immersing in rich history to soaking up the sun or trying out adventurous activities, Belek has something for everyone. So, let's explore the top 15 things to do in Belek!
14 Things to Do in Belek
1) The Land of Legends Theme Park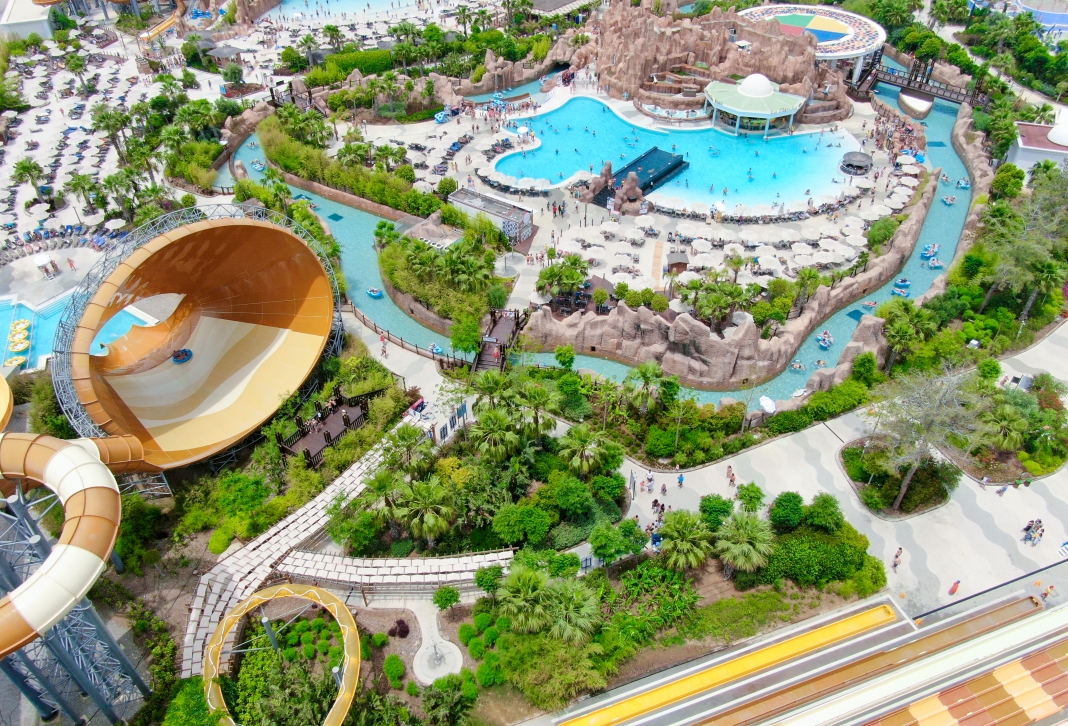 Credit: Source link
Located slightly off the coast near Belek, The Land of Legends is a massive entertainment hub that provides endless fun for all ages. With an exciting water park, a fascinating aquarium, and a bustling shopping center, the Theme Park offers countless hours of exhilarating experiences. Visitors can also indulge in the dining establishments scattered around, making it a comprehensive destination for a family day out.
2) Belek Town Mosque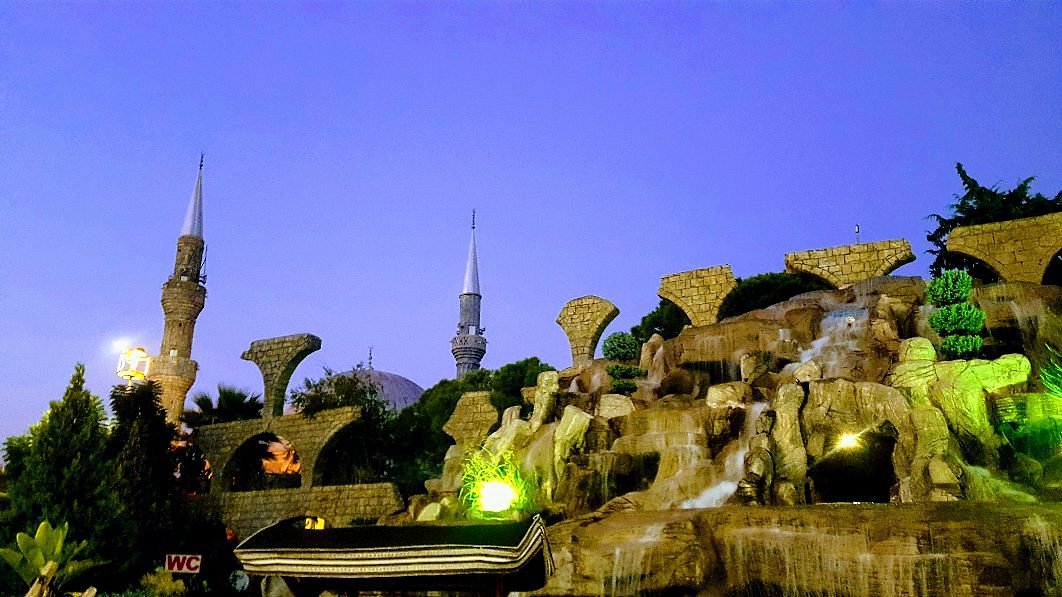 Credit: Source link
Nestled in the heart of Belek, the Town Mosque is a testament to the region's beautiful architectural prowess. The mosque's elegant design, combined with its calming and spiritual atmosphere, offers a refreshing cultural experience. Visitors, irrespective of their religious beliefs, are welcomed to appreciate its architecture and gain insight into the local customs.
3) The Montgomerie Maxx Royal Golf Club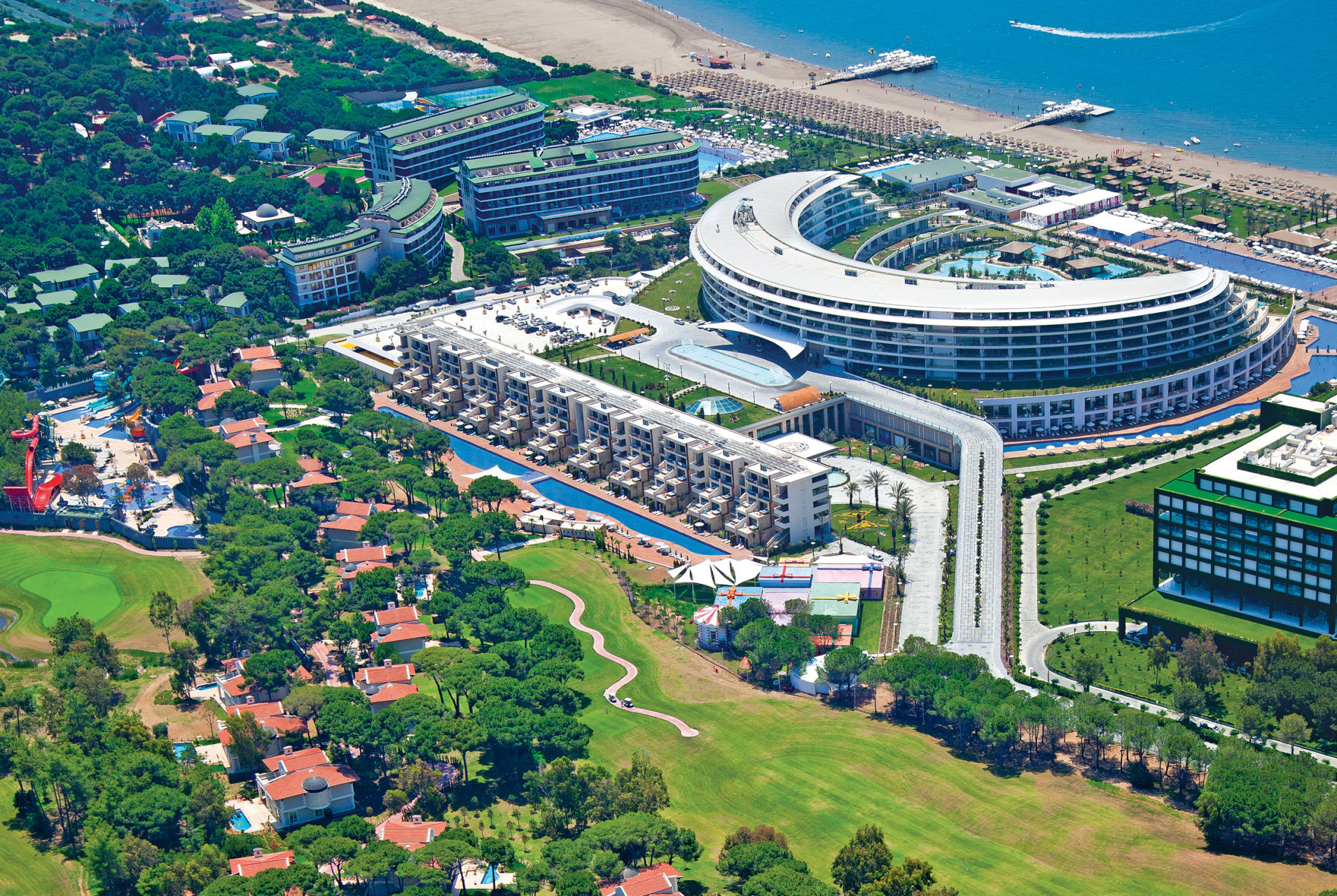 For golf enthusiasts, Belek is nothing short of a paradise. The Montgomerie Maxx Royal Golf Club, designed by world-renowned golfer Colin Montgomerie, is a must-visit. Its top-notch facilities and challenging course provide an unforgettable golfing experience, attracting professionals and amateurs alike.
4) Carya Golf Club
Credit: Source link
Carya Golf Club is another testament to Belek's prominence as a golfing hotspot. The meticulously designed course, coupled with the top-tier amenities, promises an exciting golfing session. Its stunningly illuminated course also provides an opportunity for nighttime golfing, a unique experience to try!
5) Ancient Aspendos Theatre
Step back in time at the Ancient Aspendos Theatre, a well-preserved Roman theatre still in use today. Visitors can enjoy various performances held here, allowing them to appreciate the ancient architecture while immersing in the vibrant local culture. Its historical significance and outstanding acoustics make it a must-visit site in Belek.
6) Stay at a Beach Resort
Credit: Source link
Belek's coastline is adorned with countless luxurious beach resorts. These offer stunning views of the Mediterranean Sea, combined with top-tier amenities for a perfect holiday. Whether you want to take a dip in the sea, soak up the sun, or simply enjoy the picturesque sunsets, staying at a beach resort in Belek promises a quintessential Mediterranean experience.
7) Play Golf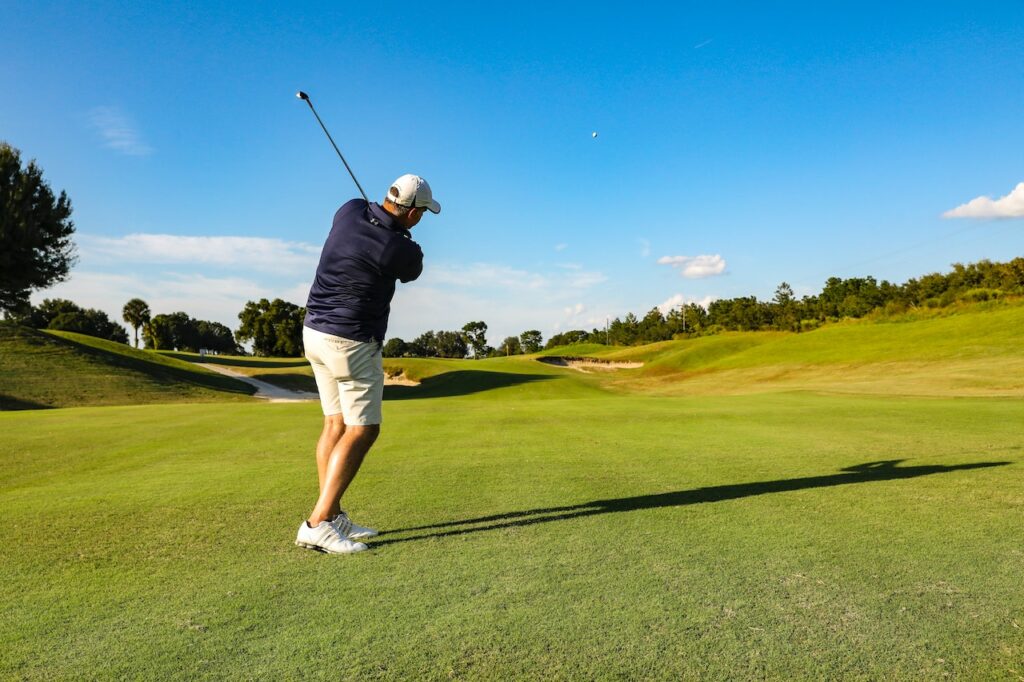 If you are a golf lover, Belek offers numerous world-class golf courses. Each course provides a unique challenge, surrounded by stunning landscapes. Golfing in Belek is not just about the sport but also about admiring the beauty that envelops these golf courses.
8) Taurus Mountains Jeep Adventure Including Ucansu Selalesi from Belek
Credit: Source link
An adventurous ride through the Taurus Mountains awaits you in Belek. This jeep tour not only offers stunning mountain views but also includes a visit to the picturesque Ucansu Selalesi waterfall. It's an ideal experience for those seeking a blend of adventure and natural beauty.
9) Turkish Bath Experience with Massage from Belek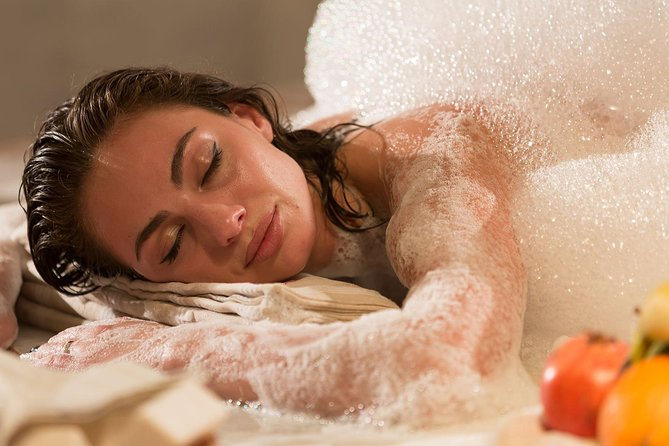 Immerse yourself in local Turkish customs by indulging in a traditional Turkish bath, followed by a relaxing massage. This unique cultural and sensory experience helps you unwind and provides a deeper understanding of Turkish traditions.
10) Bays of Kemer and Phaselis City Boat Tour
Credit: Source link
Venture out into the azure waters of the Mediterranean with a full-day boat tour. This tour takes you to the resort town of Kemer and the ancient city of Phaselis. It offers a unique opportunity to explore the region's beautiful bays, historical ruins, and vibrant marine life.
11) Mediterranean Sea
Credit: Source link
As Belek is located on the Mediterranean coast, you can enjoy an array of water activities. From swimming and sunbathing to jet-skiing and parasailing, the Mediterranean Sea provides endless hours of fun and relaxation.
12) Aspendos Antik Tiyatrosu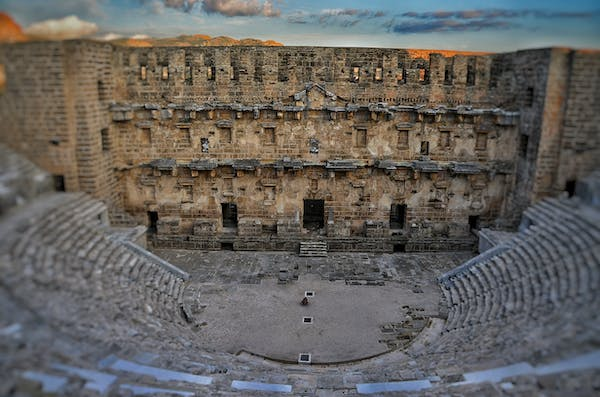 Another well-preserved ancient Roman theatre, the Aspendos Antik Tiyatrosu, offers historical exploration and cultural immersion. Visitors can appreciate the architectural prowess of ancient Rome and enjoy performances held here, which add a vibrant layer to the historical visit.
13) Kaleici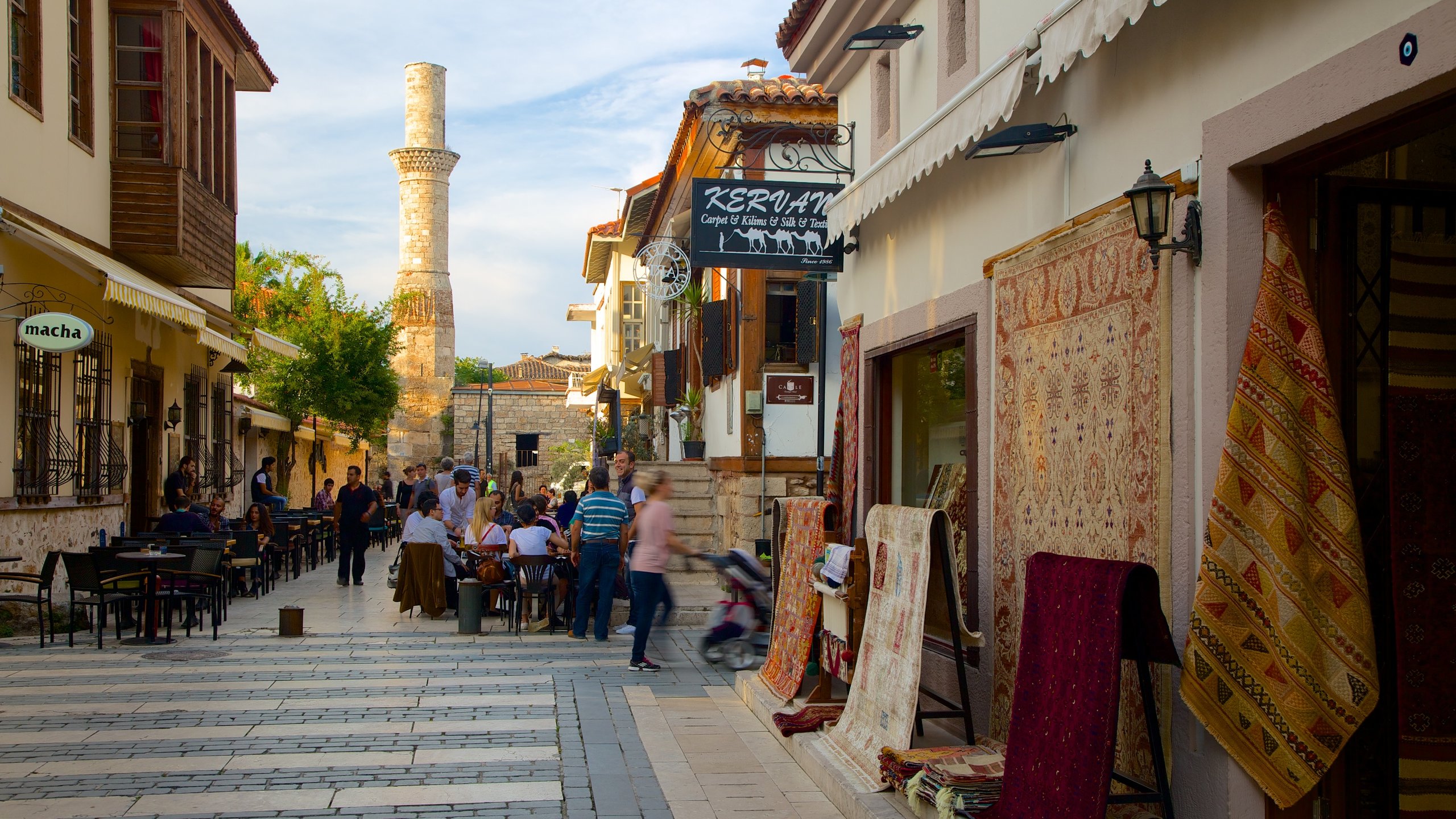 Credit: Source link
Take a 30-minute drive from Belek to the heart of Antalya and visit Kaleici, the city's historic center. It's a maze of narrow streets lined with Ottoman-era houses and ancient ruins, offering a captivating walk through history. Cafés, shops, and restaurants in the area provide ample opportunities for rest and refreshments.
14) Duden Waterfalls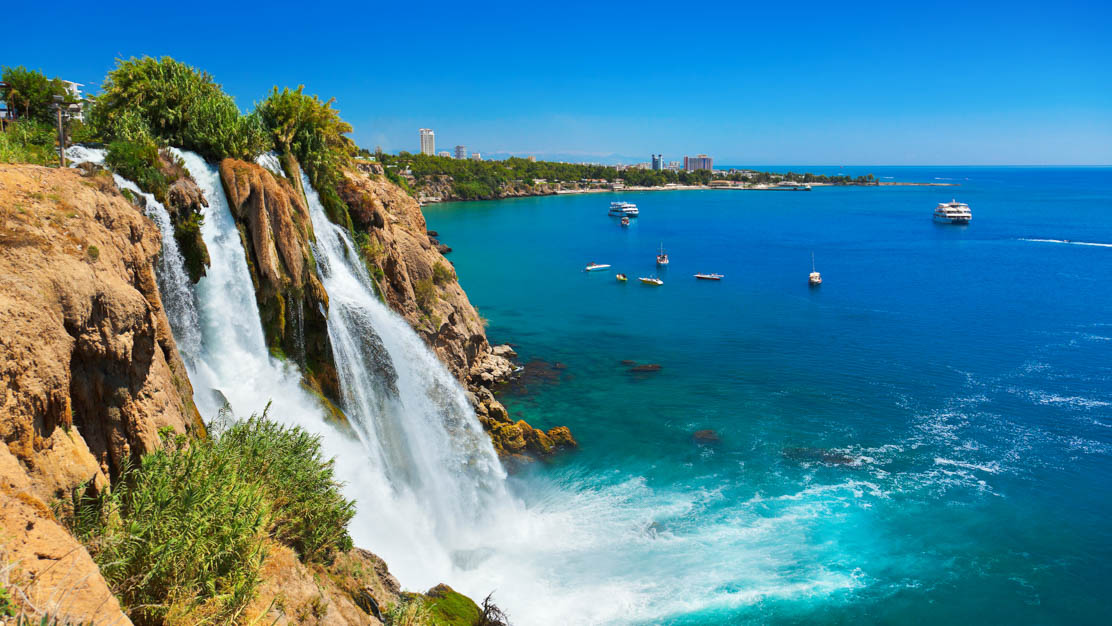 Credit: Source link
Located about 45 minutes from Belek, the Duden Waterfalls are a fantastic natural spectacle. The majestic view of the water cascading down the rocks is a sight to behold. It's a perfect spot for nature lovers, photographers, and anyone looking for a peaceful retreat from the bustling city.
In conclusion, Belek is more than just a coastal town; it's a treasure trove of cultural experiences, historical wonders, sports activities, and natural beauty. Whether you're a history buff, a golf enthusiast, or a beach lover, Belek will surely capture your heart. Pack your bags and get ready for an unforgettable adventure in this Mediterranean paradise!
Frequently Asked Questions
Is it worth visiting Belek?
Belek is absolutely worth visiting, especially if you're a fan of pristine beaches, historical sites, and world-class golf courses. It offers a diverse range of activities and attractions to cater to different interests, making it an ideal destination for both solo travelers and families. From the luxurious beach resorts, thermal spas, and the entertaining Land of Legends Theme Park to the stunning Belek Town Mosque and the ancient Aspendos Theatre, there is plenty to see and do in Belek.
What is Belek known for?
Belek is widely known for its gorgeous Mediterranean beaches, high-end resorts, and renowned golf courses. However, it also stands out for its historical attractions, notably the Roman Theater, Aspendos, and the ancient city of Perge. Its proximity to other attractive tourist sites such as Antalya and the Taurus Mountains adds to its appeal. Additionally, Belek is popular for its thermal spas, which offer a relaxing experience to visitors.
Which is better Belek or Lara?
The choice between Belek and Lara depends largely on personal preferences. Both areas have their own charm and offer a variety of experiences.
Belek is often favored by golf enthusiasts due to its numerous world-class golf courses. It's also rich in historical sites and is close to several notable archaeological sites, making it a great pick for history buffs.
On the other hand, Lara is known for its long sandy beach and is home to some of the most luxurious all-inclusive resorts in Turkey, often themed after famous places around the world. Lara also offers easy access to Antalya's city center, making it a popular choice for those who want to combine beach relaxation with city exploration.
What day is Belek market?
The Belek market, also known as the Belek Bazaar, is a traditional Turkish market where locals and tourists alike can buy a wide range of goods. It's held every Saturday and is a great place to find local produce, spices, clothes, and souvenirs. The market offers a unique insight into the local culture and is a great place to practice your haggling skills.