Bozburun, a picturesque town in Turkey, is not just renowned for its idyllic coastlines and serene landscapes, but also for its vibrant culinary scene. A focal point of this gastronomic delight is the traditional kebab, a dish that boasts a rich blend of flavors and preparation methods. While the town is peppered with a plethora of eateries serving this iconic dish, there are a few that stand out for their exceptional culinary craft. Here, we explore the 5 best kebab restaurants in Bozburun, each offering a unique take on this beloved staple, guaranteeing an unforgettable dining experience to all those who venture to these culinary gems.
5 Best Kebab Restaurants in Bozburun
#1 Keci Buku Restaurant: Where Culinary Passion Meets Artistry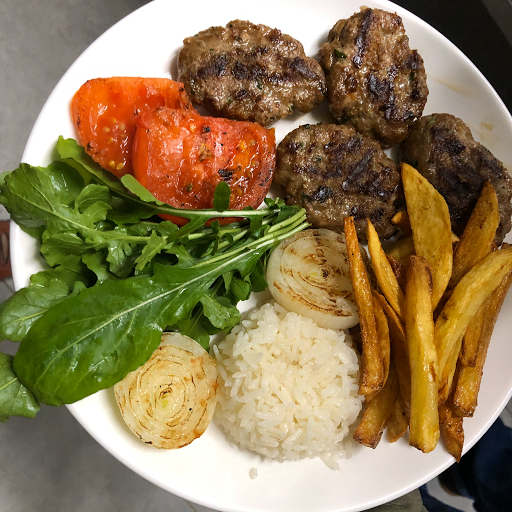 Keci Buku Restaurant is a culinary establishment dedicated to the art of traditional Turkish cuisine, particularly specialized in kebabs. The restaurant offers an extensive menu that primarily features various forms of kebab, a dish which is deeply rooted in Middle Eastern food culture. The kebab offerings include options such as lamb shish kebab, adana kebab, and doner kebab, prepared with a careful blend of spices and served with classic Turkish accompaniments. Aside from its kebab specialty, the restaurant also serves a range of other dishes reflecting the diverse food traditions of Turkey, including mezze platters, grilled seafood, and delicious vegetarian options. The restaurant takes pride in its authenticity, aiming to provide an immersive dining experience with quality, taste, and service reminiscent of a traditional Turkish eatery.
Address: Söğüt, Kizilyer No No:378, 48700 Marmaris/Muğla, Türkiye
#2 Cihan Grill: Igniting the Flame of Exquisite Flavors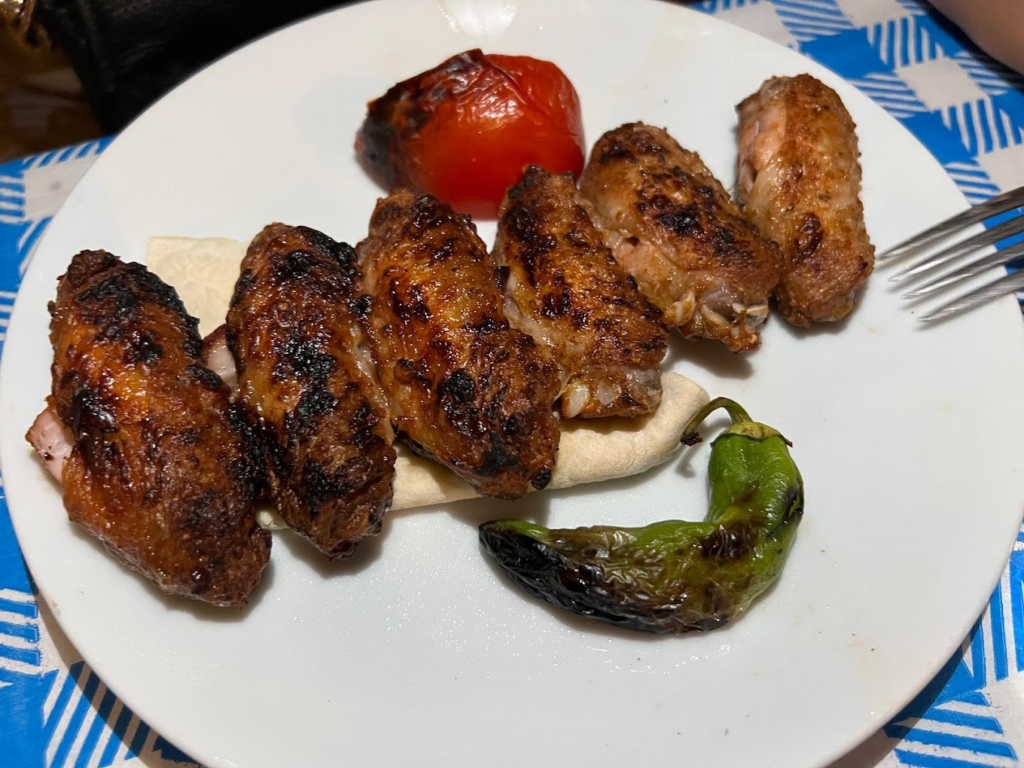 Cihan Grill is a restaurant centered on the traditions of Middle Eastern and specifically Turkish cuisine. The establishment boasts a rich array of dishes, with a major emphasis on the art of grilling. Patrons can savor a variety of meticulously grilled meats, such as lamb, chicken, and beef, prepared using time-honored Turkish grilling techniques. Notable for its selection of succulent kebabs, including the classic shish and doner kebabs, Cihan Grill's menu also offers a variety of vegetarian-friendly dishes and traditional sides like hummus, tabbouleh, and Turkish rice. Alongside its food offerings, the establishment also presents an array of beverages including traditional Turkish tea and coffee.
Address: Siteler, Barbaros Cd. No:2, 48700 Marmaris/Muğla, Türkiye
#3 Yamaç Selimiye: Where Nature's Beauty Meets Gastronomic Delights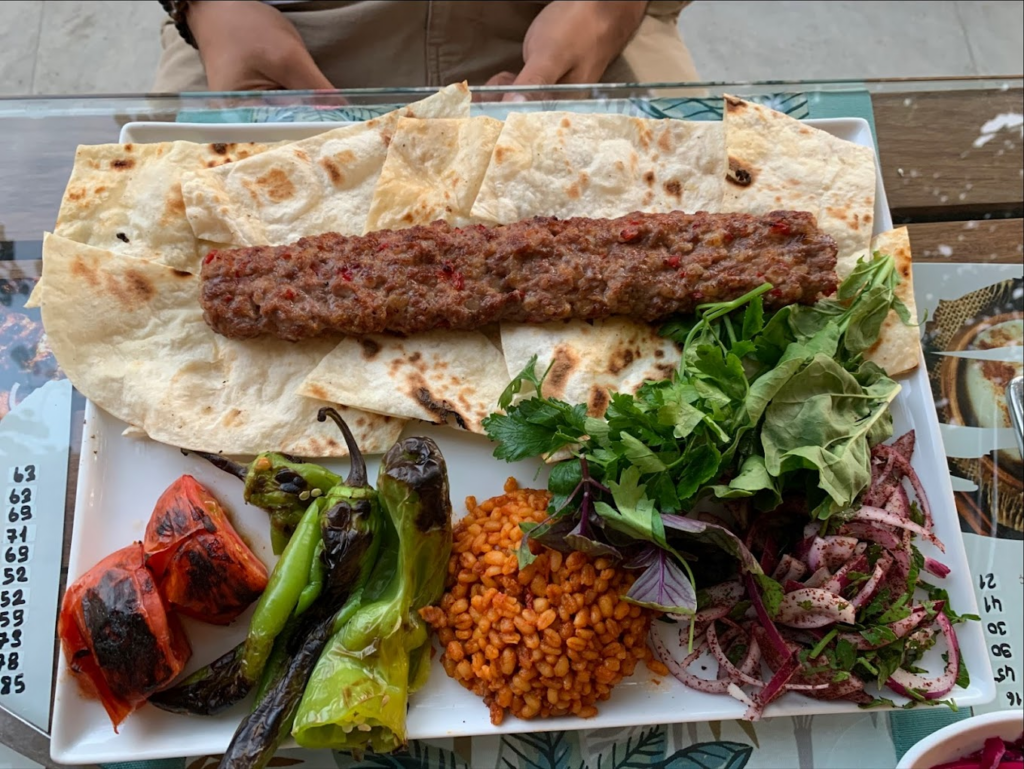 Yamaç Selimiye is a restaurant offering a unique fusion of Mediterranean and traditional Turkish cuisines.  It presents a variety of dishes, from kebabs and seafood to mezzes and salads, all prepared with locally sourced ingredients, ensuring freshness and quality. Notable offerings include a range of kebabs, from shish to adana, prepared with an innovative twist. Vegetarian and gluten-free options are also available, catering to diverse dietary needs. Complementing its food, the restaurant also provides a selection of traditional Turkish and Mediterranean beverages. Yamaç Selimiye's dedication to quality make it an interesting dining option for those seeking to explore Turkish cuisine with a Mediterranean influence.
Address: Selimiye, Hanımpınarı Küme Evleri 188/A, 48700 Marmaris/Muğla, Türkiye
#4 Sabri Usta Bozburun Döner: A Slice of Döner Heaven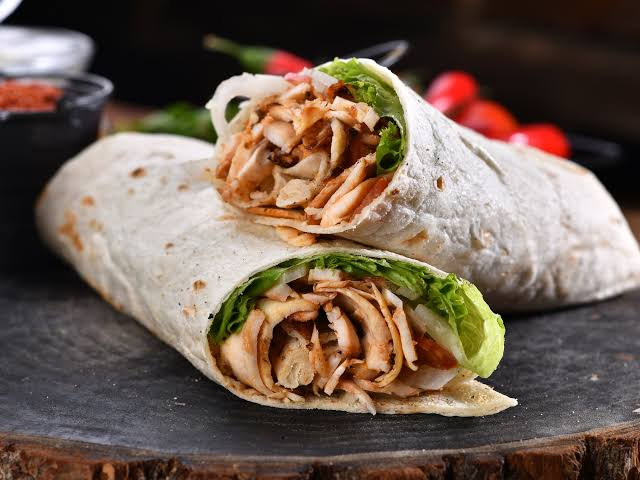 Sabri Usta Bozburun Döner is a restaurant that specializes in serving authentic Turkish döner. This establishment stands out for its singular focus on döner kebab, a classic Turkish dish made by roasting meat on a vertical spit. The restaurant's menu features various interpretations of döner, using different types of meat including chicken, lamb, and beef. Each serving is prepared, with the meat marinated in a unique blend of Turkish spices before being slowly roasted to perfection. The döner is typically served in a warm bread with an assortment of fresh vegetables, sauces, and sometimes cheese, offering a hearty meal option. In addition to its döner offerings, Sabri Usta Bozburun Döner also provides a selection of traditional Turkish beverages and side dishes to complete the dining experience.
Address: Bozburun, Atatürk Cd. 1 /b, 48700 Marmaris/Muğla, Türkiye
#5 Dal Kardeşler: Cultivating Delightful Tastes, Rooted in Tradition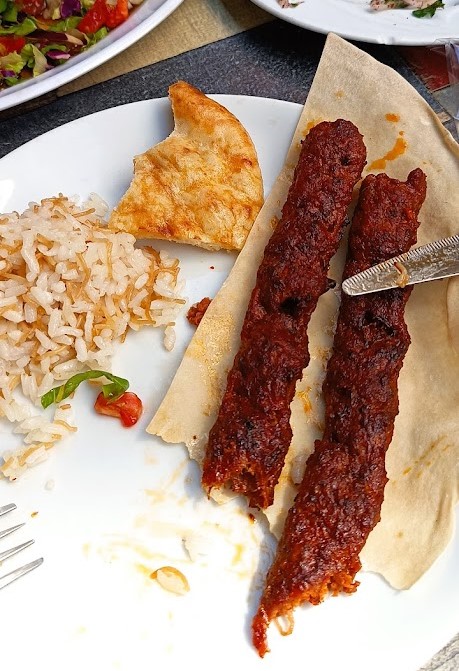 Dal Kardeşler is a restaurant that highlights the diverse flavors of Turkish cuisine. Its menu focuses on a variety of dishes, from traditional kebabs to regionally-inspired delicacies. One of its signature offerings includes a range of kebabs such as lamb, chicken, and beef, all meticulously marinated and grilled to perfection. Apart from kebabs, Dal Kardeşler also serves an assortment of other classic Turkish dishes such as mezzes, stews, and rice dishes. The restaurant sources its ingredients locally, emphasizing freshness and quality in every dish. Vegetarian options are also available, ensuring a broad appeal to various dietary preferences.
Address: Tepe, PTT sokağı, 44. Sk., 48700 Marmaris/Muğla, Türkiye
Conclusion
In conclusion, Bozburun's culinary landscape offers an abundance of delightful dining options for kebab enthusiasts. Each of these top 5 kebab restaurants showcases unique interpretations of this classic dish, ensuring a memorable experience for both locals and visitors alike. Whether you're seeking the traditional flavors of the classic kebab or an innovative twist on this Turkish staple, these restaurants cater to all palates and preferences. Embarking on this culinary journey in Bozburun is sure to enhance your appreciation of the rich, diverse, and flavorful world of kebabs.