Whether or not to rent a car in Istanbul is a decision dependent on several factors, including the duration of your stay, your comfort with driving in foreign countries, and your planned itinerary. While renting a car offers flexibility, the city's extensive public transportation network, traffic congestion, and challenging parking conditions can make other modes of transportation more appealing.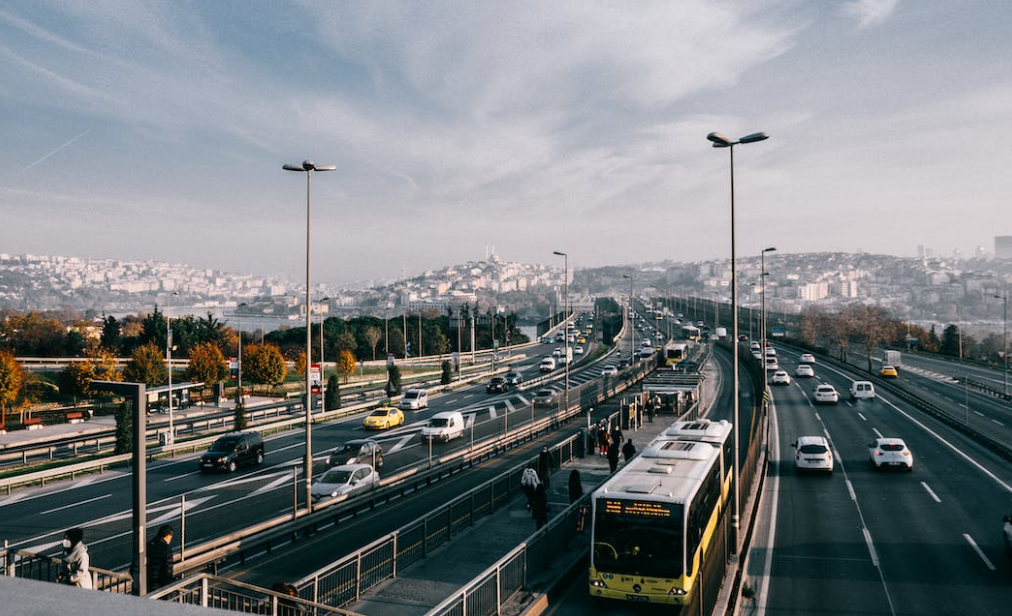 Understanding Istanbul's Traffic Conditions
Istanbul is one of the most populous cities in the world, and with that comes significant traffic congestion. Driving in Istanbul can be a challenging experience due to heavy traffic, especially during rush hours. Besides, parking is also a major concern in the city, with limited parking spaces in most areas.
The Allure of Public Transportation
Istanbul boasts an extensive and efficient public transportation network that covers most parts of the city. This includes trams, metros, buses, and ferries, as well as the unique funiculars and the Metrobus, a bus rapid transit route. The public transport is cost-effective, and with the Istanbulkart – a rechargeable travel card – it becomes even more convenient.
Exploring Istanbul's Historic Districts
Much of Istanbul's charm lies in its historic districts like Sultanahmet and Beyoglu, which are best explored on foot. Many of the city's iconic sites, including the Hagia Sophia, the Blue Mosque, and the Topkapi Palace, are located within walking distance of each other. Driving a car in these areas could mean missing out on the serendipitous discoveries that come with strolling through Istanbul's enchanting streets.
Car Rental for Day Trips
Renting a car may become beneficial if you plan on taking multiple day trips to areas outside Istanbul, where public transportation may be less accessible or convenient. Places like the historic city of Edirne, the Gallipoli battlefields, or the natural beauty of Agva could be easier to visit with a rented vehicle.
Navigating Istanbul with Taxis and Ride-Hailing Apps
Taxis are plentiful and relatively inexpensive in Istanbul, providing another alternative to renting a car. Additionally, ride-hailing services such as BiTaksi are prevalent in the city, offering the convenience of booking a ride through your smartphone.
Conclusion
In conclusion, while renting a car in Istanbul offers a degree of flexibility, it's often not necessary given the city's efficient public transportation, the convenience of taxis and ride-hailing services, and the walkability of its historic districts.
Should you choose to venture beyond the city or prefer the comfort of your own vehicle, renting a car could be a viable option, with the understanding of the city's traffic and parking conditions. As always, the choice should be guided by your personal preferences and travel itinerary.