Dalaman is no exception to this culinary tradition. The town is graced with a plethora of restaurants that take pride in their kebabs – those succulent skewers of marinated meats, charred to perfection, evoking an irresistible allure.
In this guide, we take you on a gastronomic journey through the six best kebab restaurants in Dalaman. These culinary havens have mastered the art of the kebab, each offering their unique twist on this classic dish, and presenting a delightful blend of taste, aroma, and culture that is sure to awaken your senses.
6 Best Kebab Restaurants in Dalaman
#1 Agora Restaurant: Savor the World, One Plate at a Time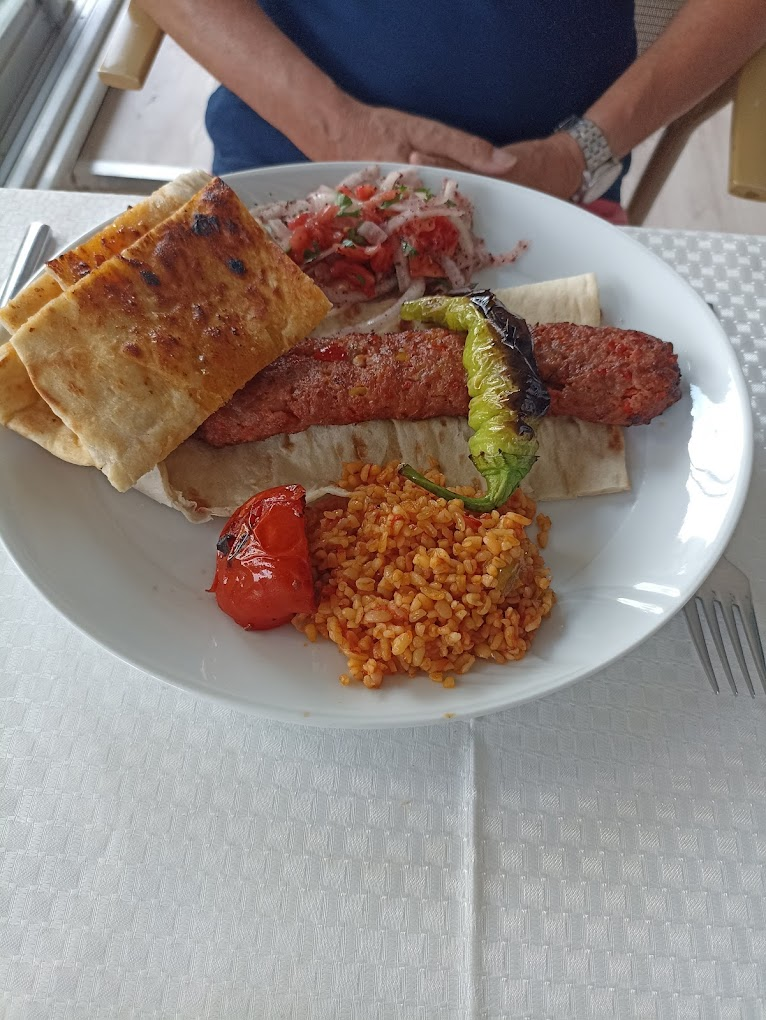 Agora Restaurant is a vibrant eatery specializing in kebab and other traditional dishes. This venue is known for serving a variety of delicious kebabs, grilled to perfection and infused with a unique blend of spices. Apart from kebabs, the menu is diverse, reflecting a rich array of cuisines, with a notable emphasis on Middle Eastern and Mediterranean flavors.
Patrons can expect a selection of dishes like hummus, falafel, and tabbouleh, as well as an assortment of kebabs including lamb, chicken, and vegetarian options. Agora's dedication to authentic tastes means ingredients are carefully chosen and dishes prepared with utmost skill. The restaurant aims to offer a comprehensive dining experience with a focus on quality and authenticity.
Address: Ege, D555, 48770 Dalaman/Muğla, Türkiye
#2 Alinda Cafe & Restaurant: Delighting Palates, Creating Memories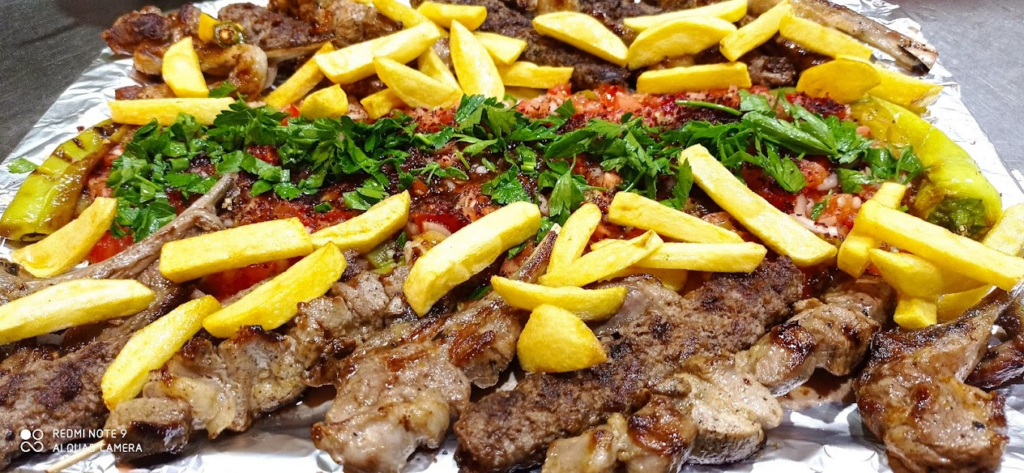 Alinda Cafe & Restaurant is a versatile eatery renowned for its diverse menu, skillfully blending local and global culinary traditions. Notably, it prides itself on a selection of kebab dishes that cater to an array of palates, making it a popular destination for lovers of these grilled delicacies.
From classic lamb kebabs to vegetable skewers and unique variants such as Adana and fish kebabs, Alinda offers a comprehensive kebab experience. Each dish, meticulously prepared with high-quality ingredients and an inventive touch, assures diners of a delightful culinary journey.
Address: Ege, Celal Bayar Cd., 48770 Dalaman/Muğla, Türkiye
#3  Meşhur Akhisar Köftecisi Hasan Usta: Where Tradition Meets Taste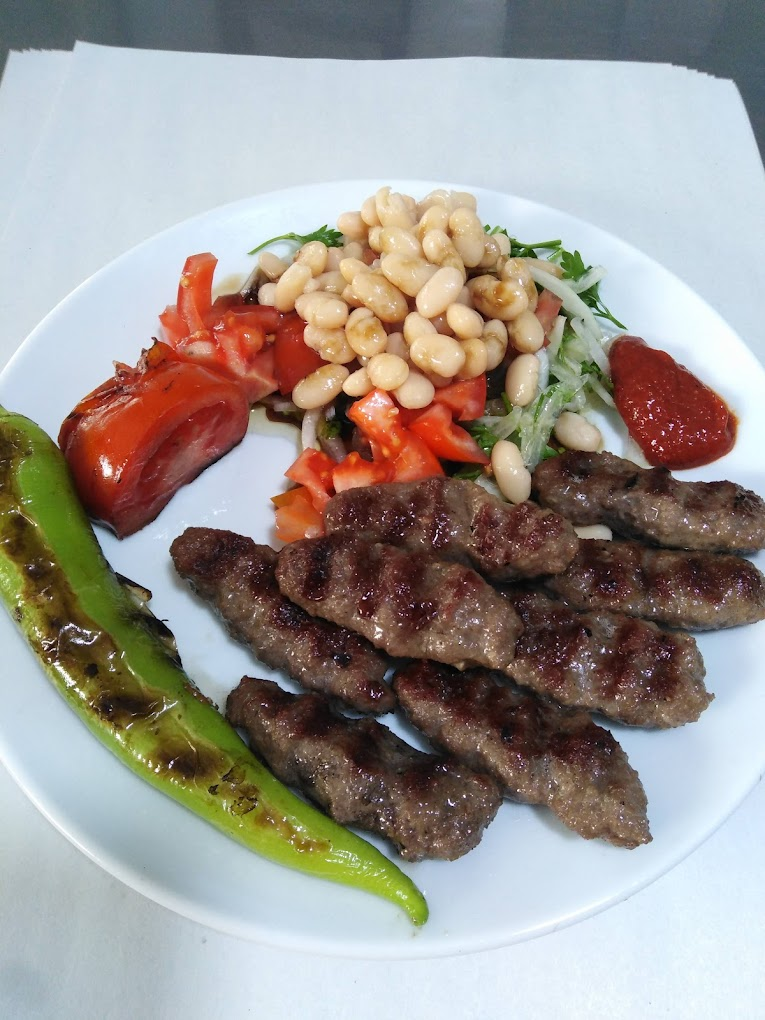 Meşhur Akhisar Köftecisi Hasan Usta is a renowned dining establishment with a particular focus on traditional Turkish cuisine. The highlight of its menu is the Akhisar köfte, a distinctive regional meatball dish that has earned it fame and a dedicated following.
Prepared by seasoned chefs led by Hasan Usta himself, the Akhisar köfte is a perfect blend of well-seasoned meat, bread crumbs, onions, and spices, skillfully grilled to impart a rich flavor. The meatballs are served alongside a variety of fresh sides like salads, rice, and aromatic bread, enhancing the overall dining experience.
Address: Karaçalı, İnönü Cd., 48770 Dalaman/Muğla, Türkiye
#4 Dalaman Anne Lezzetleri (D.A.L Kafe Restoran)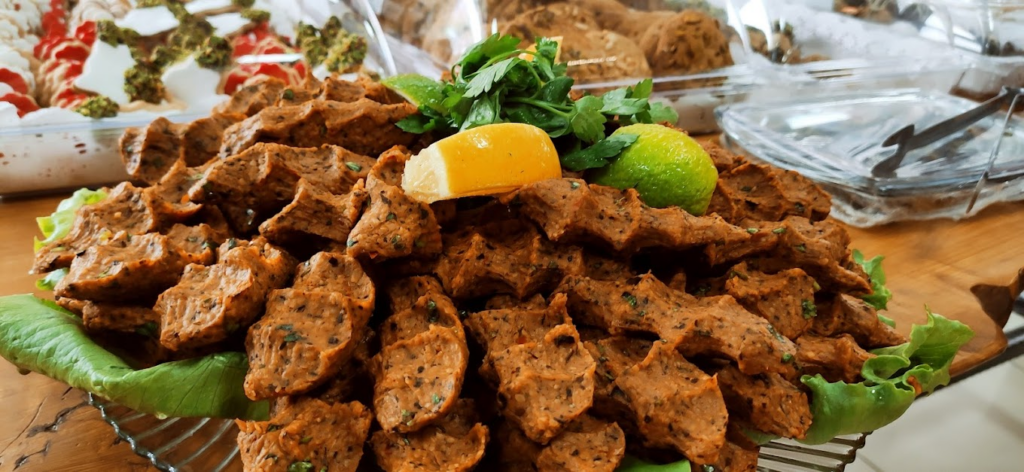 Dalaman Anne Lezzetleri (D.A.L Kafe Restoran) is a popular dining establishment renowned for its array of enticing dishes, with a special focus on kebabs. This restaurant combines traditional cooking techniques with high-quality ingredients to deliver an authentic taste experience to its patrons. The kebab selection is diverse, offering a range of options from classic lamb and chicken kebabs to more unique variations. Each kebab is expertly marinated, skewered, and grilled to perfection, served with complementary sides such as rice, salads, or freshly baked bread.
Beyond its signature kebabs, Dalaman Anne Lezzetleri's menu also encompasses a broad spectrum of Turkish and international dishes, including soups, salads, and desserts. Each dish is prepared with the utmost care, reflecting the restaurant's commitment to quality and flavor.
Address: Gürköy, merkez sok no:22, 48770 Dalaman/Muğla, Türkiye
#5 Yaman Et Kasap: Traditions Meets Taste in Every Cut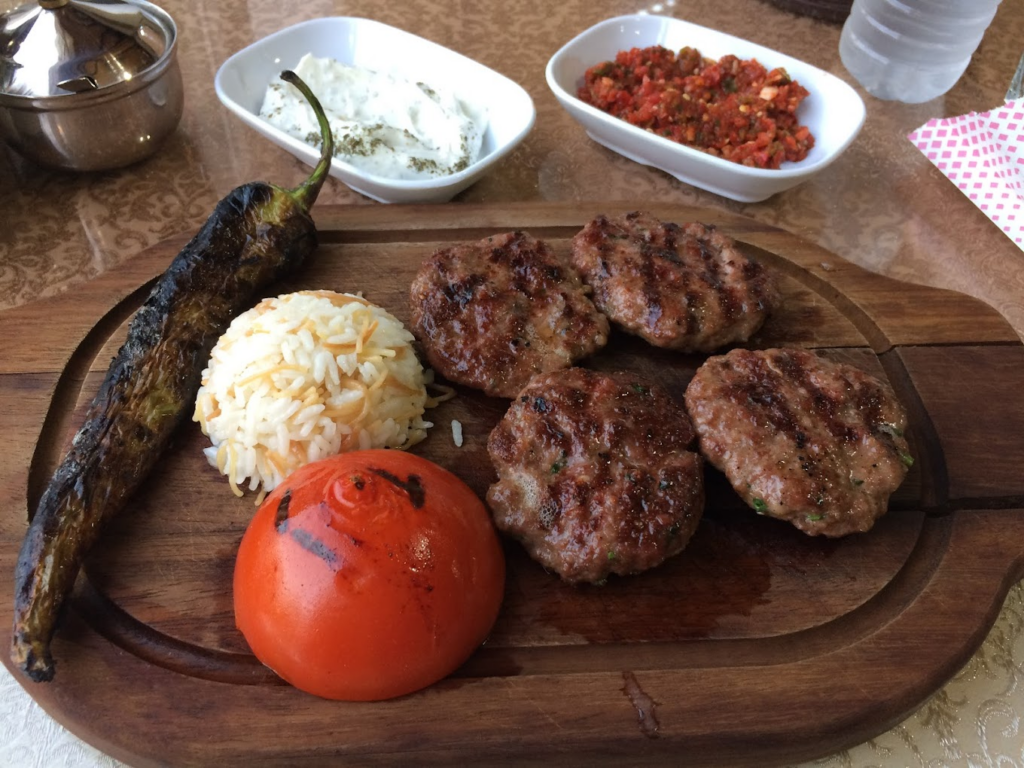 Yaman Et Kasap is a distinguished establishment operating both as a butcher shop and a restaurant, offering a unique gastronomic experience. Renowned for sourcing and preparing high-quality meat products, it serves a variety of dishes with an emphasis on traditional Turkish cuisine.
One of the key highlights of their menu is the selection of kebabs. These include traditional favorites like lamb and chicken kebabs, along with unique specialties of the house. Each kebab is crafted using top-grade meats from the butcher shop, marinated in a blend of spices, and grilled to bring out the full flavor of the meat. Aside from kebabs, Yaman Et Kasap also offers an array of other meat dishes, salads, and side dishes. The offerings are prepared with a strong focus on freshness, quality, and authenticity.
Address: Karaçalı, Atatürk 12. Sk. No:5, 48770 Dalaman/Muğla, Türkiye
#6 Çınar Restaurant ve Kır Bahçesi: A Sanctuary of Flavor Amidst Nature's Embrace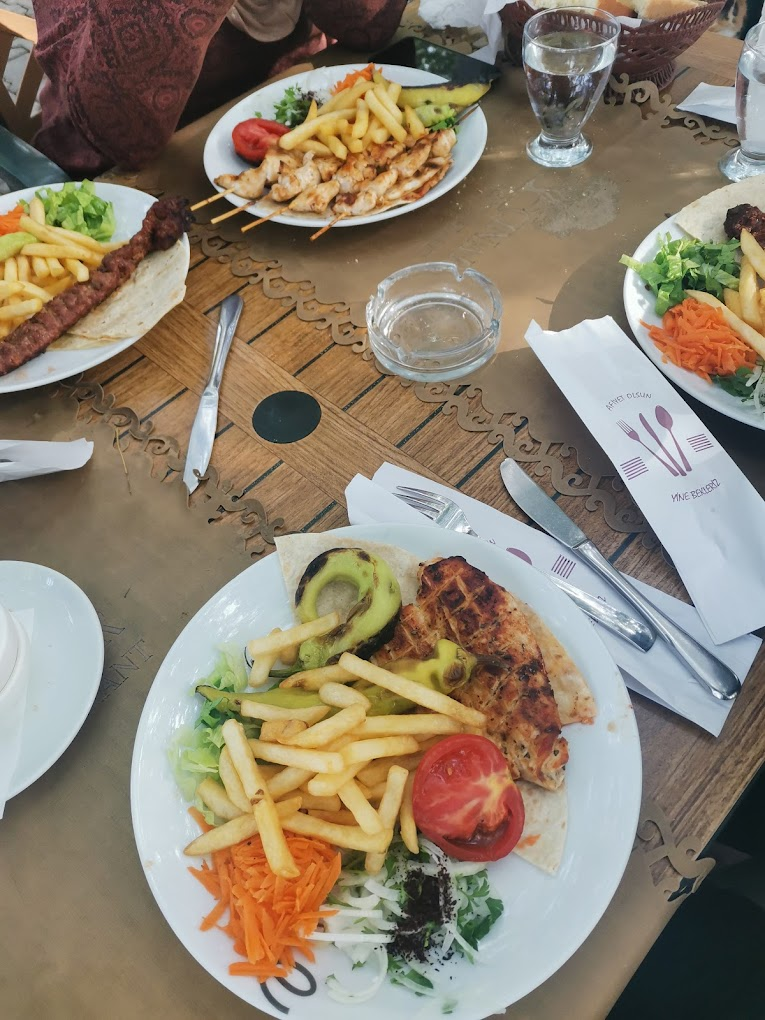 Çınar Restaurant ve Kır Bahçesi is a picturesque dining destination, beautifully nestled within a lush garden setting. This tranquil oasis is known for its wide range of Turkish and Mediterranean cuisine, served in an environment that brings together the best of nature and culinary artistry.
A highlight of their menu is the extensive selection of kebabs, which include classic variations as well as innovative recipes unique to the establishment. Each kebab dish, whether lamb, chicken, or vegetarian, is thoughtfully prepared using high-quality ingredients and served alongside a variety of fresh, flavorful sides. Beyond kebabs, Çınar Restaurant ve Kır Bahçesi serves an assortment of other traditional dishes, complemented by a selection of wines and beverages. This, combined with the serene garden ambiance, makes for a delightful dining experience.
Address: Şerefler, 48770 Dalaman/Muğla, Türkiye
Conclusion
In conclusion, Dalaman offers an array of kebab restaurants that truly capture the essence of Turkish cuisine. From traditional styles to innovative interpretations, each restaurant provides a unique culinary experience. These six establishments stand out not just for their impeccable flavors, but also for the authenticity and warmth that they bring to every dish. So, the next time you find yourself in Dalaman, take the time to savor the delightful symphony of flavors that these kebab restaurants have to offer. It's a gastronomic adventure that you wouldn't want to miss.