If you're planning a visit to the charming neighborhood of Balat in Istanbul, you're in for a treat when it comes to culinary delights. Balat is known for its rich food culture and vibrant dining scene, offering a range of restaurants that cater to every palate. From traditional Turkish cuisine to international flavors and cozy cafes, Balat has something for everyone.
Here are the best 9 Balat Restaurants that we love!
1) Sahan Lokantası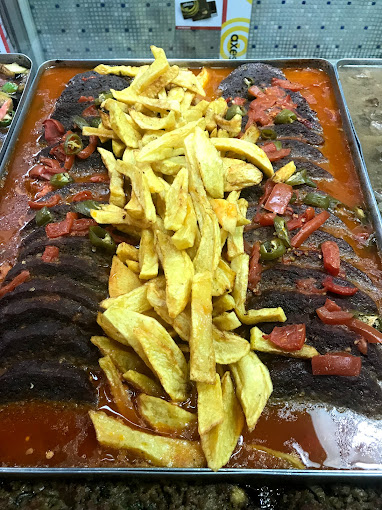 Sahan Lokantası is a quaint, family-owned eatery nestled in the heart of Balat, Istanbul. It's the ideal place for a sumptuous meal after an exciting day of exploring the lively neighborhood. The menu offers a diverse selection of delectable traditional Turkish dishes, all prepared with fresh ingredients and a dash of passion. The restaurant's attentive staff ensures every guest feels at home. For an authentic dining experience in Balat, Sahan Lokantası is highly recommended.
2) Old Balat Cafe
Tucked away in the historical Balat district, Old Balat Cafe is renowned for its scrumptious Turkish cuisine. Guests can choose from a range of appetizing dishes such as chicken skewers, meat kebabs, and grilled salads. End your meal with a delicious baklava or pancake dessert, paired with a refreshing beverage. The small, intimate setting and well-trained staff create a relaxing atmosphere for patrons. Given its affordable prices and tasteful decor, it's no wonder that Old Balat Cafe is a hit with both locals and tourists.
3) Coffee Department
Coffee Department is a trendy coffee shop in the budding Balat area known for its exceptional third-wave coffee. The shop's rustic wood exterior and hand-painted tile floor invite patrons to unwind with a cup of their expertly brewed coffee. Their menu also includes a range of international dishes such as zeama, pies, and menudo. With a Google rating of 4.7 stars, Coffee Department is becoming one of the top coffee spots in Istanbul.
4) Maide Cafe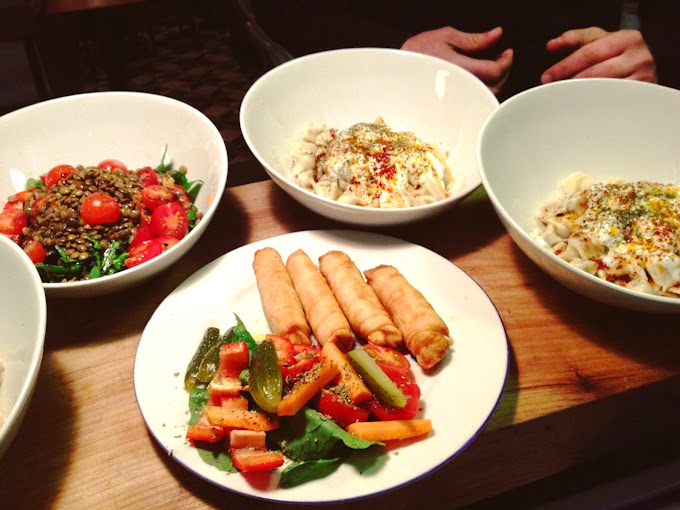 Maide Cafe, positioned in Balat, Istanbul, promises a unique dining experience with its chic decor and tantalizing Turkish cuisine. Their menu showcases a variety of dishes including zeama, brownies, and cheesecakes. The cafe's expert staff and excellent service make Maide Cafe a Balat favorite among locals and tourists. With a serene ambiance and a commendable 4.6-star average Google rating, Maide Cafe is a must-visit when in Balat.
5) Forno Balat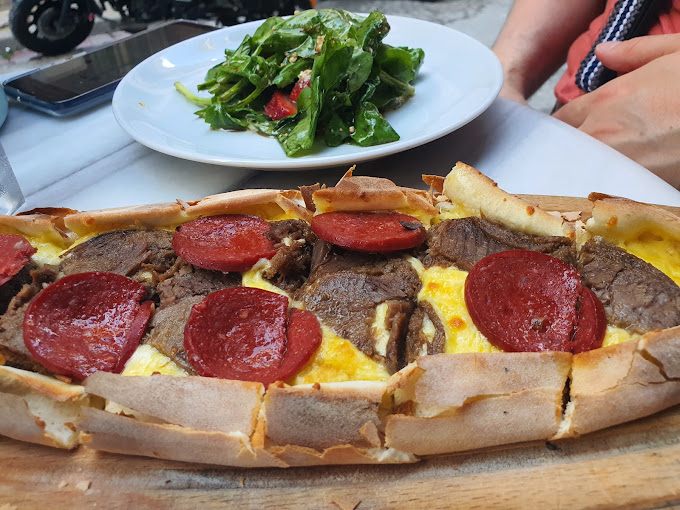 Forno Balat, a beloved restaurant in Balat, is celebrated for its succulent lahmucan and pide. They serve a wide variety of scrumptious Turkish dishes, made with fresh ingredients using traditional methods. Forno Balat's warm atmosphere and cordial staff make it a popular spot for locals and visitors alike. If you have a craving for authentic Turkish food, Forno Balat is the place to be.
6) Asitane
Asitane Restaurant, situated in Istanbul, provides a distinctive dining experience with its Ottoman cuisine. The menu boasts recipes that are over 500 years old, immersing guests in a historic culinary journey. With its elegant ambiance and attentive service, Asitane is a preferred choice for those seeking a unique, memorable dining experience. For anyone wishing to delve into Istanbul's rich culinary history, Asitane is a must-visit.
7) Agora Meyhanesi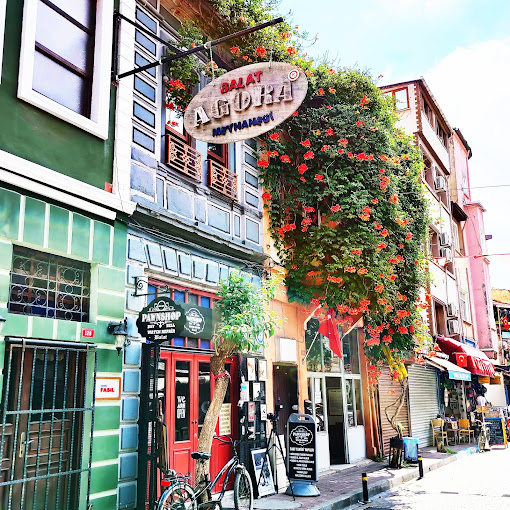 Agora Meyhanesi, a popular restaurant in Balat, Istanbul, serves a wide range of delectable Turkish and Mediterranean dishes. With options from meze plates and grilled meats to seafood and vegetarian dishes, there's something for everyone. The restaurant's inviting atmosphere and friendly staff make it a favorite dining spot among locals and tourists. Agora Meyhanesi is an excellent choice for a charming and flavorful dining experience.
8) İncir Ağacı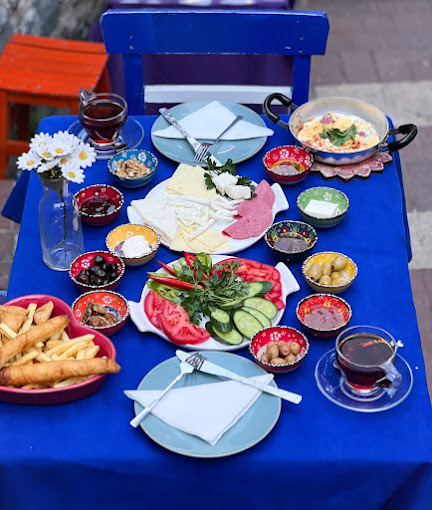 İncir Ağacı, a charming cafe in Balat, Istanbul, is known for its cosy ambiance and iconic rainbow stairs. On the menu are a variety of delicious offerings, including quality coffee and tea. The top-notch staff and excellent service make İncir Ağacı a go-to spot among locals and tourists. With a peaceful setting and an impressive 4.6-star average Google rating, İncir Ağacı is an essential stop on any Balat tour.
9) Balat Sahil Restaurant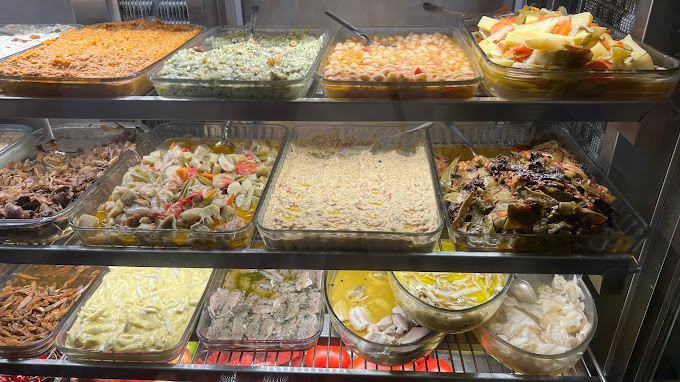 Balat Sahil Restaurant, a traditional seafood meyhane located in Istanbul's Balat district, offers a unique dining experience where patrons can choose their meze from a glass cabinet. The menu boasts a variety of mouthwatering seafood dishes, prepared with fresh ingredients using time-honored cooking techniques. The restaurant's welcoming atmosphere and friendly staff make Balat Sahil Restaurant a popular choice among locals and tourists. For those craving a seafood feast in a charming setting, Balat Sahil Restaurant is a top pick.