In just 3 days, you can enjoy Antalya's amazing beaches, old ruins, and lively culture. Our 3-day guide will show you the top spots to visit in Antalya, helping you get the best out of your trip.
Antalya in 3 Days
Day 1: Old Town, Ancient Ruins, and Waterfalls
Kaleiçi
Begin your journey in the charming old town of Kaleiçi. Wander through the narrow cobblestone streets, admire the well-preserved Ottoman mansions, and visit historic sites such as Hadrian's Gate and the Clock Tower. This area is also home to numerous shops, cafes, and restaurants, making it the perfect place to grab a traditional Turkish breakfast.
Perge Ancient City
After exploring Kaleiçi, head to the ancient city of Perge, just a short drive from Antalya. Marvel at the impressive ruins, including the Roman theater, stadium, and Hellenistic gate.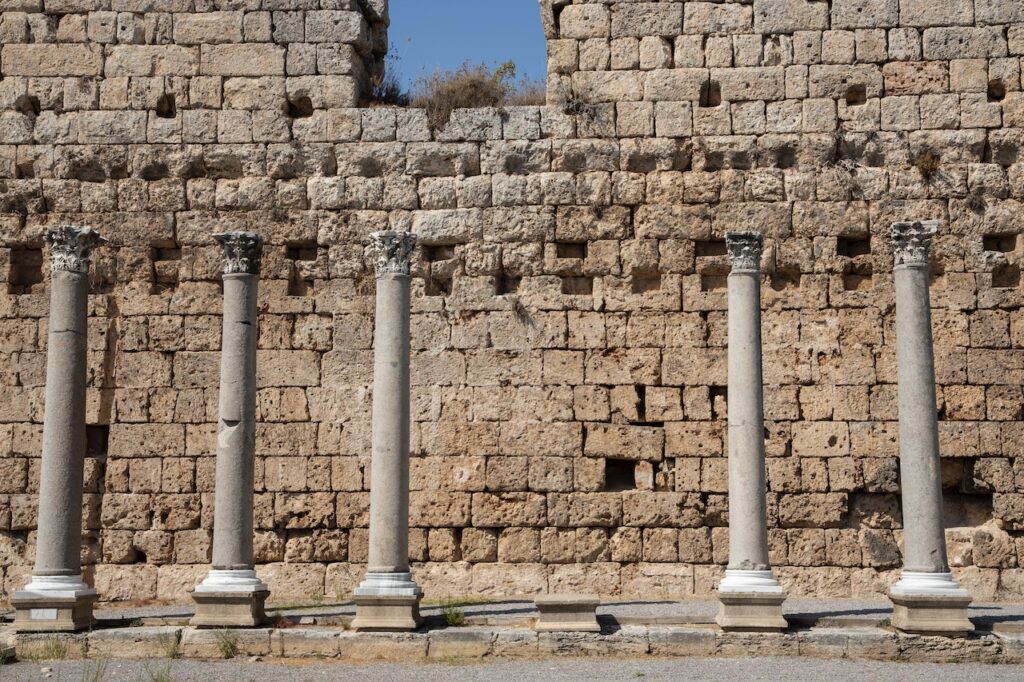 Aspendos
Next, visit the ancient ruined city of Aspendos, famous for its well-preserved Roman theater that can accommodate up to 15,000 spectators.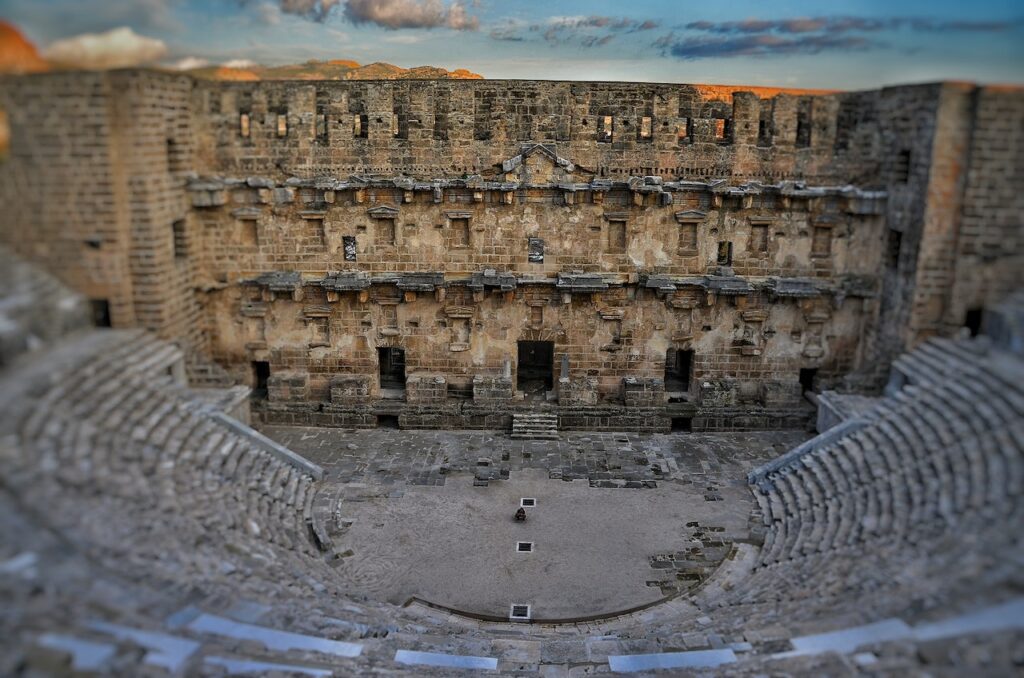 Day 2: Beach, Ancient Theater, and Natural Wonders
Lara Beach
On your second day, visit Lara Beach, a popular destination offering pristine sands and crystal-clear waters. Indulge in various water sports or simply relax and enjoy the stunning views of the Mediterranean coastline.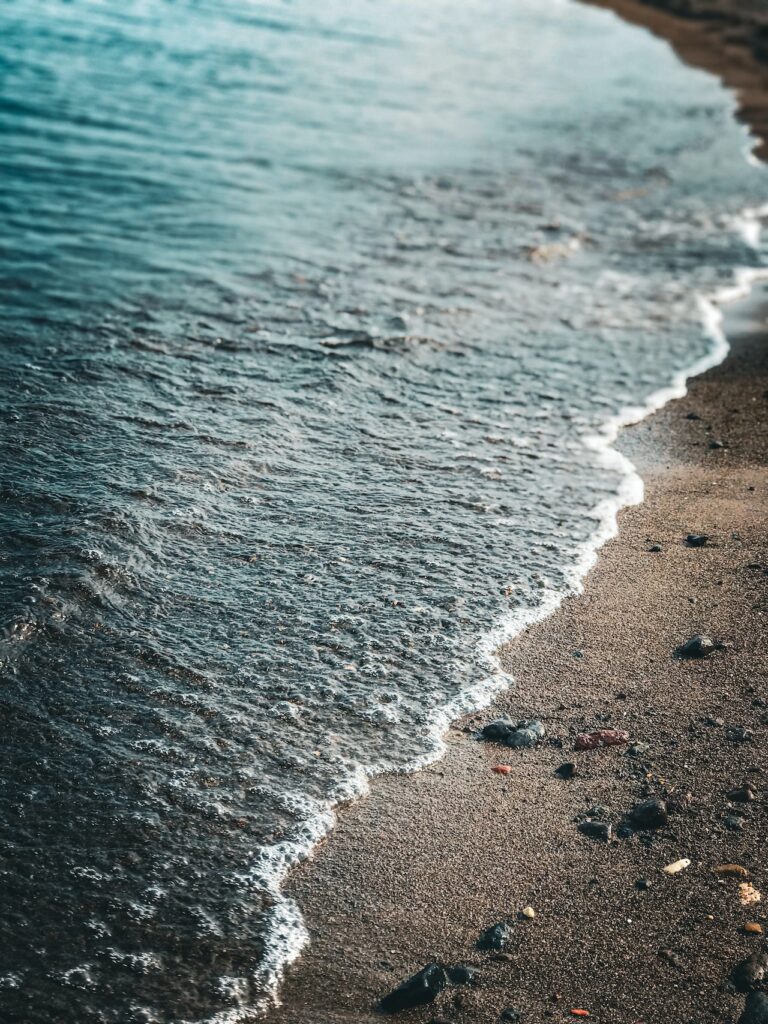 Düden Waterfalls
Conclude your first day with a visit to the breathtaking Düden Waterfalls, where you can witness the water cascading from a height of 40 meters into the Mediterranean Sea.
Kursunlu Waterfalls
End your Antalya adventure with a trip to the Kursunlu Waterfalls, a picturesque natural wonder surrounded by lush greenery. Take a leisurely walk through the park, snap some photos of the cascading water, and enjoy the serene atmosphere.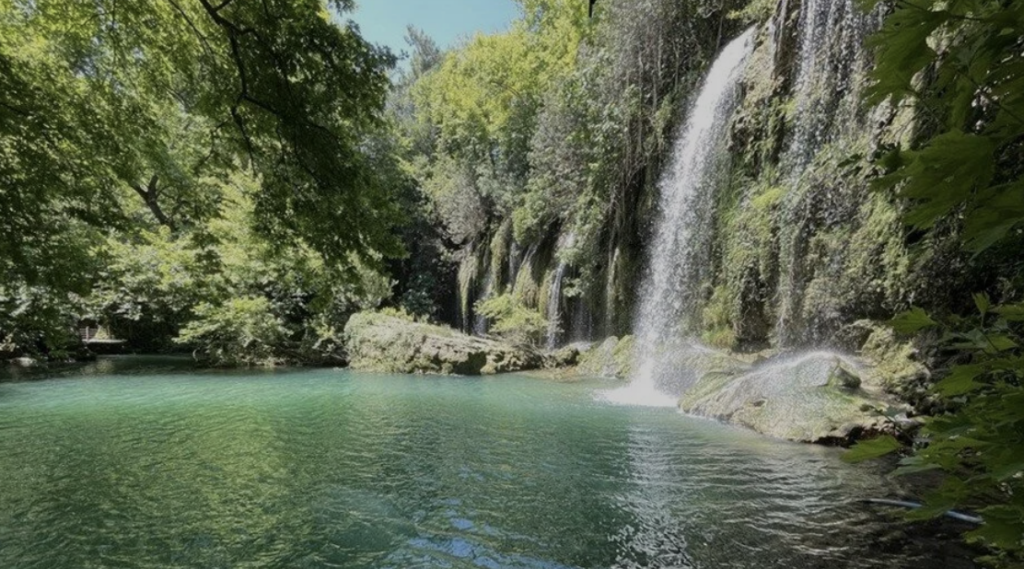 Day 3: Ancient Theater and Natural Wonders
Termessos
Conclude your first day with a visit to the ancient city of Termessos, nestled in the Taurus Mountains. Explore the well-preserved ruins, including the theater, temples, and city walls, while enjoying stunning views of the surrounding landscape.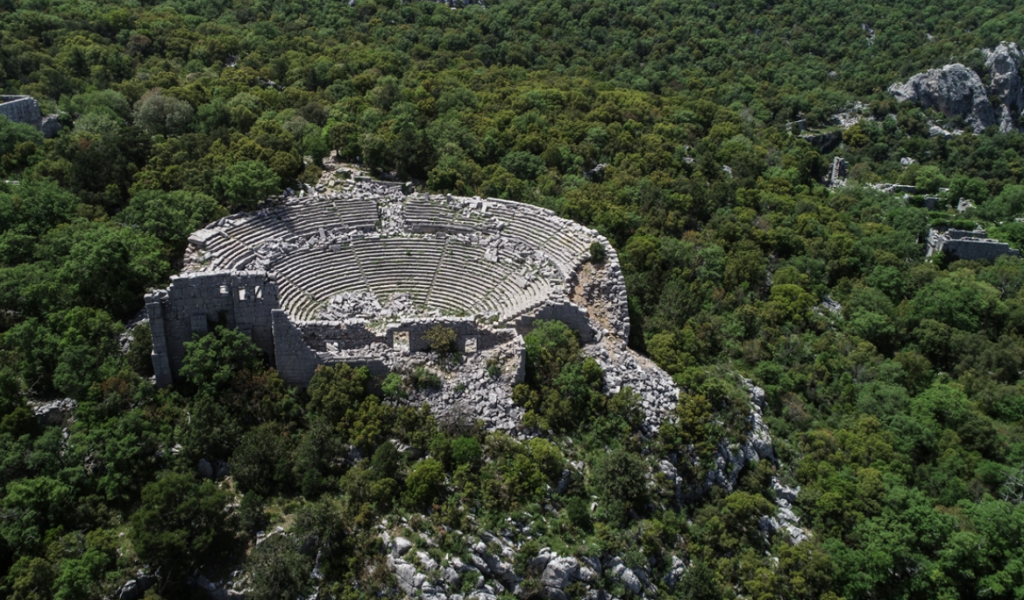 Phaselis Ancient City
After exploring Aspendos, head to the ancient city of Phaselis, where you can wander through the ruins of this once-thriving port city and enjoy the beautiful beaches nearby.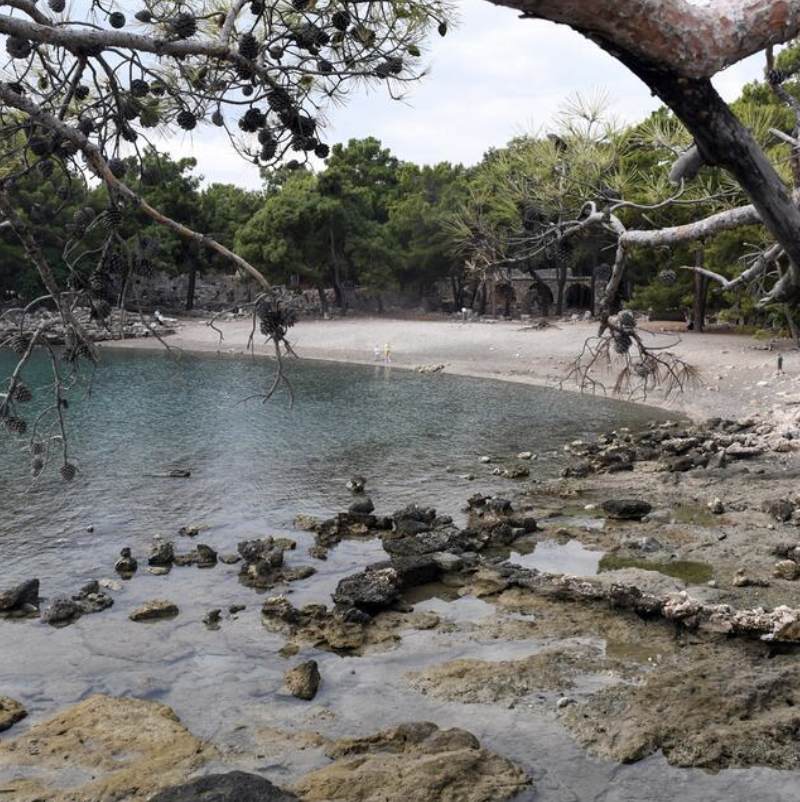 Olympos Beach
Conclude your Antalya adventure with a visit to Olympos Beach, located near the ancient city of Olympos. Relax on the pristine sands, swim in the crystal-clear waters, and explore the nearby ruins.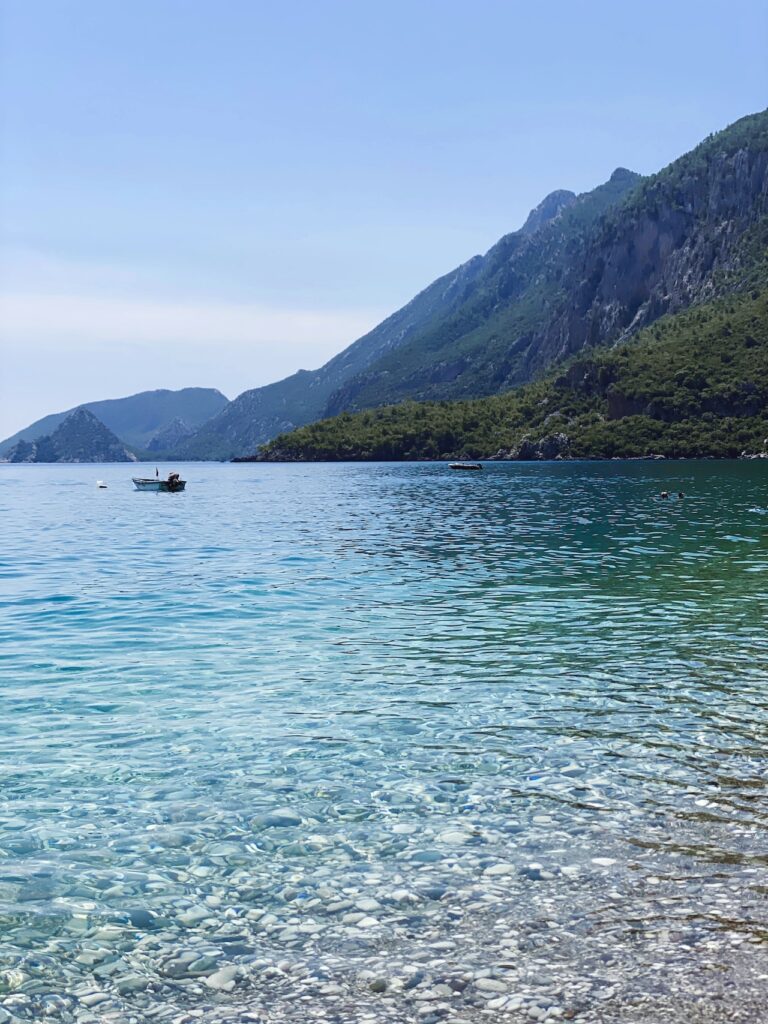 In just three days, this itinerary unveils the essence of Antalya, blending its deep-rooted history and vibrant culture with breathtaking natural vistas. Whether you're drawn to the past, crave sun-kissed beaches, or seek a memorable escape, Antalya beckons with a promise of diverse delights.
FAQ
How many days is enough in Antalya?
Ideally, 3 to 5 days in Antalya allow travelers to fully explore the main attractions of the city, its surrounding historical sites, and also spend some leisure time on the beaches. However, the duration can vary based on individual preferences and the pace of travel.
Are 3 days enough for Antalya?
Yes, 3 days in Antalya can provide a good overview of the city's highlights. With a well-structured itinerary, visitors can experience the main attractions, delve into the local culture, and enjoy the coastal ambiance.
Is Bodrum better or Antalya?
While both Bodrum and Antalya have their own unique charm and offerings, many would argue that Antalya stands out for several reasons. Antalya boasts a broader range of historical attractions, more diverse natural landscapes, and offers a mix of both modern amenities and ancient wonders. Its location also provides access to several significant ancient ruins in the region. Moreover, Antalya's size and diversity cater to a wider range of tourists, whether they are history enthusiasts, beach lovers, or cultural explorers. In essence, while Bodrum has its own allure, Antalya offers a more comprehensive experience for travelers.