Antalya, with its tapestry of historic allure, pristine beaches, and pulsating culture, naturally magnetizes travelers. In our meticulously crafted 24-hour itinerary, we'll unveil the crème de la crème of Antalya's offerings, ensuring every moment you spend in this mesmerizing city is truly unforgettable.
Antalya in 24 Hours
Morning: Kaleici and Hadrian's Gate
Start your day by exploring the historic heart of Antalya, Kaleici. This charming old town is filled with narrow streets, ancient ruins, and beautifully restored Ottoman houses. As you wander through the maze-like streets, make sure to visit Hadrian's Gate, a triumphal arch built in honor of the Roman Emperor Hadrian in 130 CE2.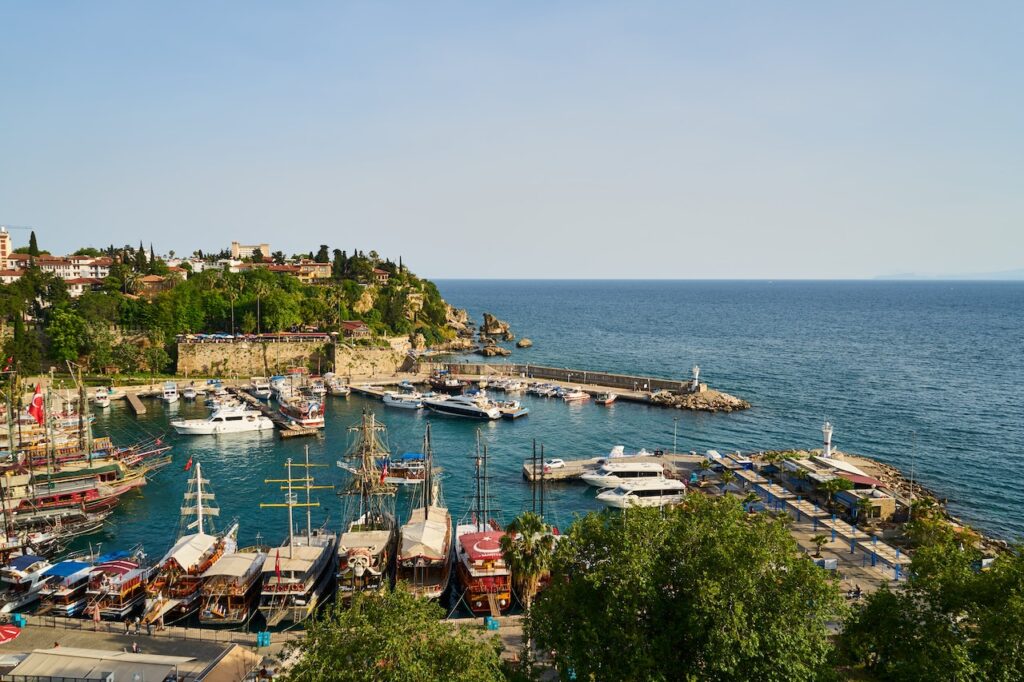 Late Morning: Antalya Museum
After exploring Kaleici, head to the Antalya Museum, which houses an impressive collection of artifacts from the region's rich history3. Here, you can marvel at ancient Roman statues, intricate mosaics, and artifacts from the prehistoric era.
Early Afternoon: Konyaalti Beach
Next, make your way to Konyaalti Beach, one of Antalya's main beaches5. Stretching for 13 km, this beautiful beach is the perfect spot to relax, swim, and soak up the sun. The crystal-clear waters and stunning mountain backdrop make for a picturesque setting.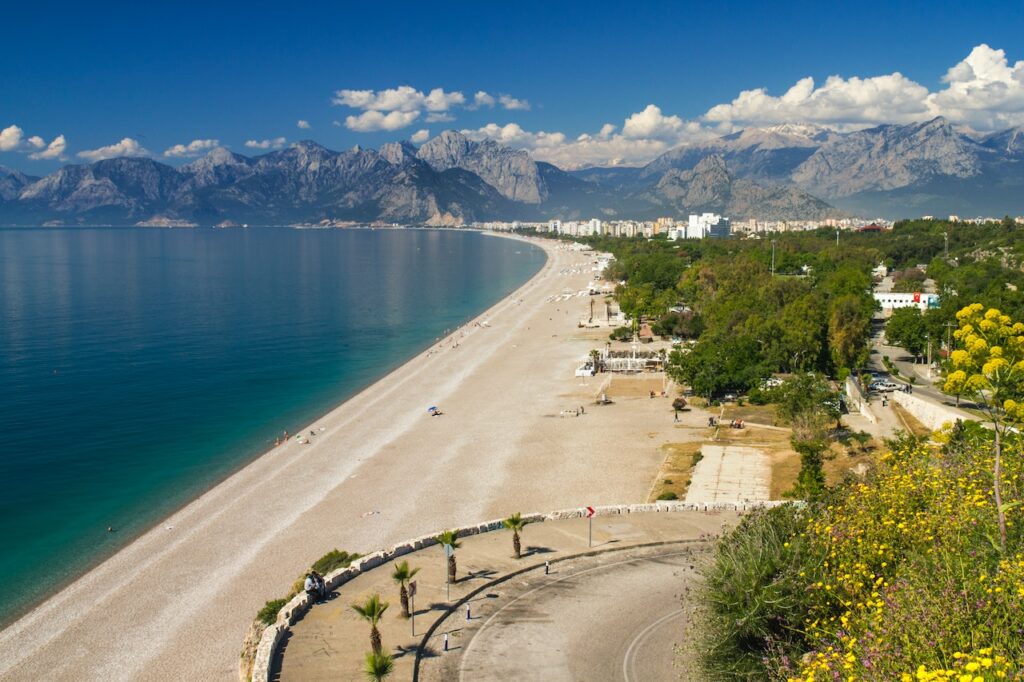 Late Afternoon: Duden Waterfalls
After enjoying some time at the beach, head to the Duden Waterfalls, a group of waterfalls located just 12 km northeast of Antalya4. The Lower Duden Waterfalls are particularly impressive, as they drop off a rocky cliff directly into the Mediterranean Sea.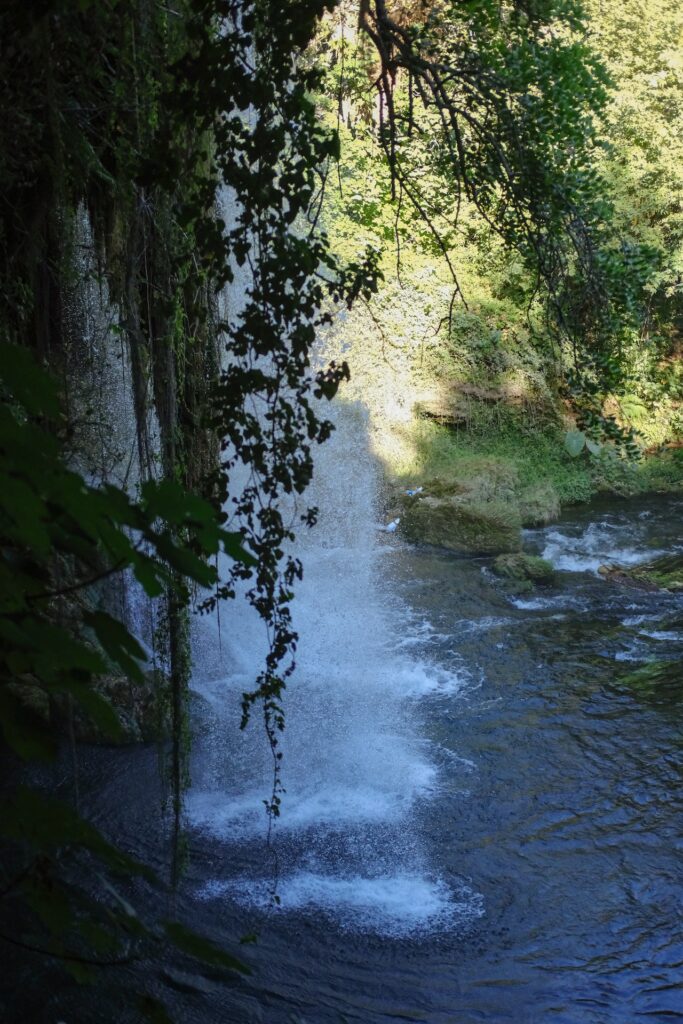 Evening: Old City Marina
As the sun begins to set, make your way back to Kaleici and visit the Old City Marina3. This picturesque harbor is surrounded by historic buildings and offers a variety of restaurants and cafes where you can enjoy a delicious meal while watching the sunset.
Night: Explore Antalya's Nightlife
After dinner, experience Antalya's vibrant nightlife. The city offers a variety of bars, clubs, and live music venues to suit all tastes. Whether you prefer a laid-back atmosphere or a lively party scene, Antalya's nightlife has something for everyone.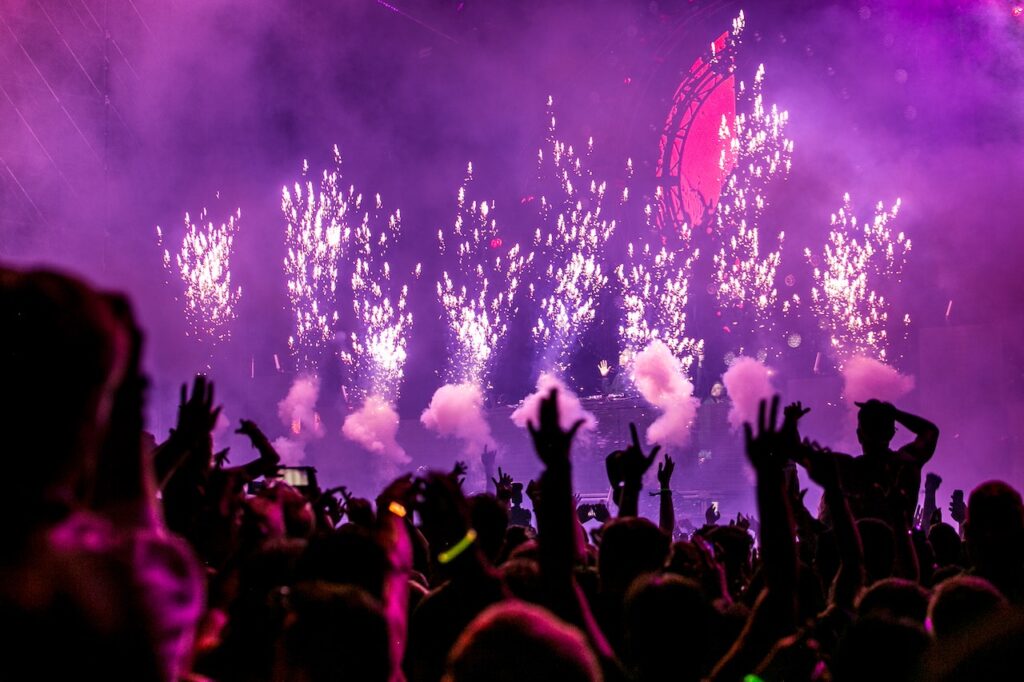 With its rich history, stunning natural beauty, and lively atmosphere, Antalya offers a wealth of things to do and see in just one day. By following this 24-hour itinerary, you'll be able to experience the best of what this captivating city has to offer.
FAQ
Is 1 day enough in Antalya?
While you can get a taste of Antalya in one day, it won't be enough to fully explore and enjoy all that this beautiful coastal city has to offer. Antalya is a blend of historic sites, stunning beaches, and vibrant urban life, so ideally, a longer stay would be more beneficial to truly appreciate the city. However, if one day is all you have, you can certainly make the most of it.
How long is enough in Antalya?
Ideally, 3-5 days would allow you to explore the city at a relaxed pace, taking in its beaches, historic sites, and natural beauty spots, without feeling rushed. This would also provide time for some day trips to nearby attractions, like the ancient cities of Perge and Aspendos, or the natural beauty of Olympos and Cirali. If you're looking to combine relaxation with sightseeing, then even a week wouldn't feel too long, especially if you're exploring the wider region.