Antalya, a beautiful resort city on the Mediterranean coast of Turkey, offers a variety of accommodations for tourists. Some of the best areas to stay in Antalya include Kaleiçi, Lara Beach, Konyaaltı Beach, Belek, and Side. This listicle highlights top accommodations in each area, providing a comprehensive guide for your stay in Antalya.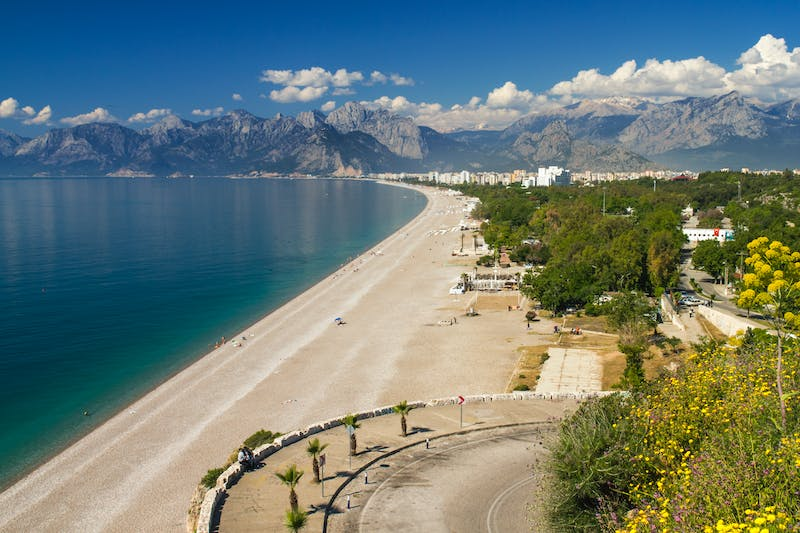 1. Kaleiçi: The Best Area for Tourists
Kaleiçi is Antalya's historic old town and a popular area for tourists. It offers a charming atmosphere with its narrow streets, ancient ruins, and traditional Turkish houses. Staying in Kaleiçi allows you to be close to attractions like the Roman amphitheater and the Hadrian's Gate. It's also home to many boutique hotels, restaurants, and shops, making it a great choice for those interested in history and culture.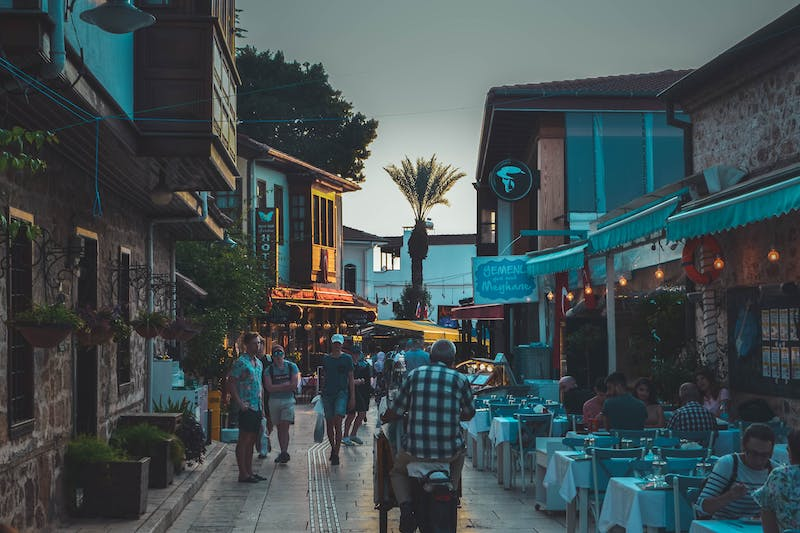 2. Konyaalti Beach: For Those Seeking a Beach Holiday
Located west of Antalya, Konyaalti Beach is a popular region known for its beautiful pebble beach and stunning views of the mountains. It offers a more relaxed and family-friendly atmosphere compared to other areas. Staying in Konyaalti Beach allows you to enjoy the beach, indulge in water sports, and explore nearby attractions like the Antalya Aquarium and the MiniCity Antalya.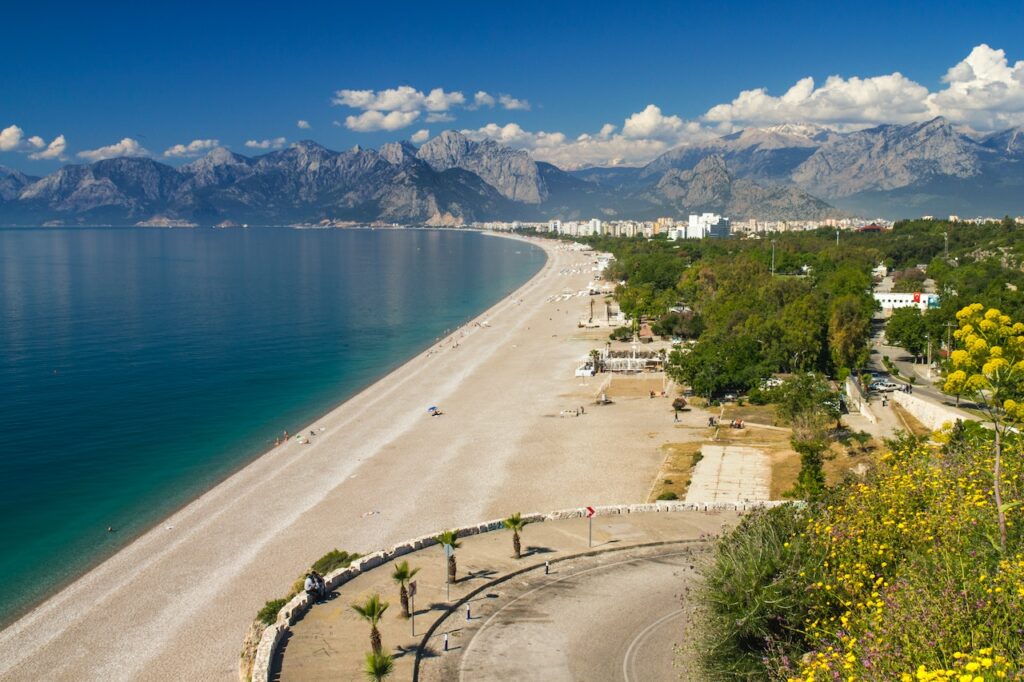 3. Lara Beach: The Area for a Budget Beach Holiday
Lara Beach is another popular region in Antalya, known for its luxurious beachfront resorts and golden sandy beaches. It offers a vibrant and lively atmosphere with its many bars, restaurants, and entertainment options. Staying in Lara Beach allows you to enjoy the beach, relax by the pool, and indulge in the resort's amenities.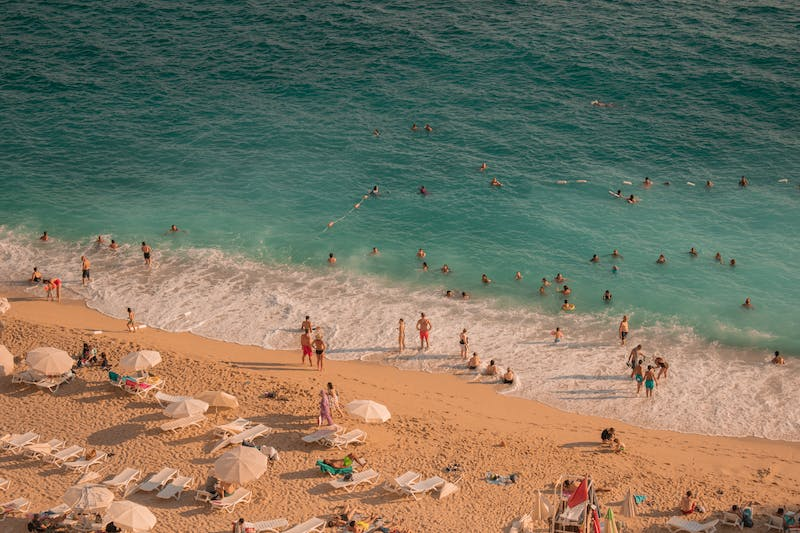 4. Belek: The Preferred Destination for Resort Lovers
If you're a golf enthusiast or looking for an all-inclusive resort experience, Belek is the region for you. Located east of Antalya, Belek is known for its world-class golf courses and high-end resorts. Staying in Belek allows you to enjoy the golf courses, relax by the pool, and take advantage of the resort's amenities like spas, restaurants, and entertainment options.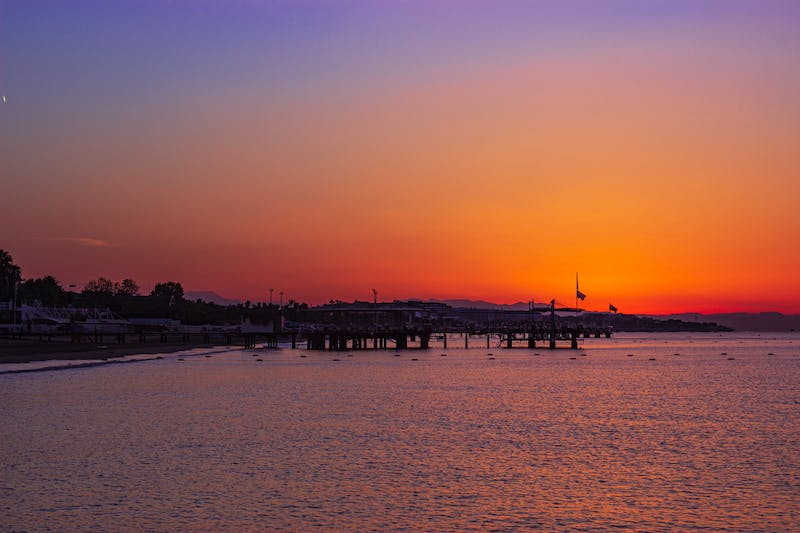 5. Side: A Destination for Both History and Luxury Seekers
Side is a historic town located about 80 kilometers from Antalya. It offers a unique blend of ancient ruins, beautiful beaches, and a charming old town. Staying in Side allows you to explore the ancient ruins like the Temple of Apollo and the Roman amphitheater, relax on the beaches, and wander through the narrow streets of the old town.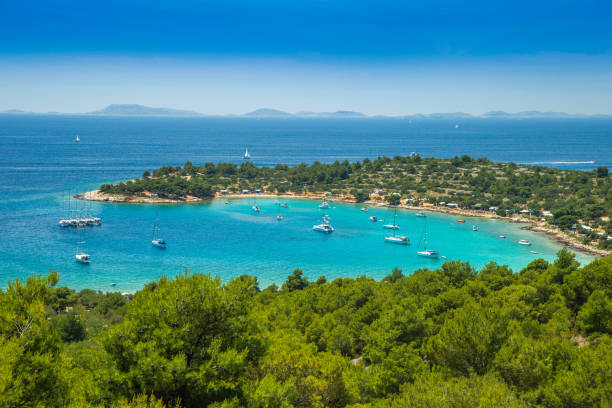 When choosing where to stay in Antalya, consider your preferences, budget, and desired vacation experience. Whether you're interested in history, beaches, or a luxurious resort experience, Antalya has something to offer for every tourist.