Lara, a popular destination in the heart of Antalya, is renowned for its exquisite natural beauty, captivating historical sites, and vibrant nightlife. This gem on Turkey's Mediterranean coast has plenty to offer, from sun-soaked beaches to thrilling adventures, and deep cultural immersion. Here are 15 unforgettable experiences that will make your visit to Lara, Antalya truly remarkable.
Table of Contents
1) Suluada Boat Tour
Embark on a delightful boat tour to the enchanting Suluada, also known as the "Maldives of Turkey. This island paradise is a hidden gem with crystal clear waters, white sandy beaches, and stunning landscapes. The tour includes lunch and hotel transfers, providing a hassle-free experience. Soak up the sun, swim in the turquoise waters, and enjoy the unparalleled beauty of Suluada.
2) Antalya Full Day City Tour
Discover the treasures of Antalya on a full-day city tour. Antalya, filled with ancient history and natural beauty, offers various attractions such as Hadrian's Gate, Kaleici, and Antalya Museum. Explore the city's narrow winding streets, old houses, and its charming harbor. Experience the local culture, taste traditional Turkish cuisine, and immerse yourself in the vibrant bazaars.
3) Lara Beach Nightlife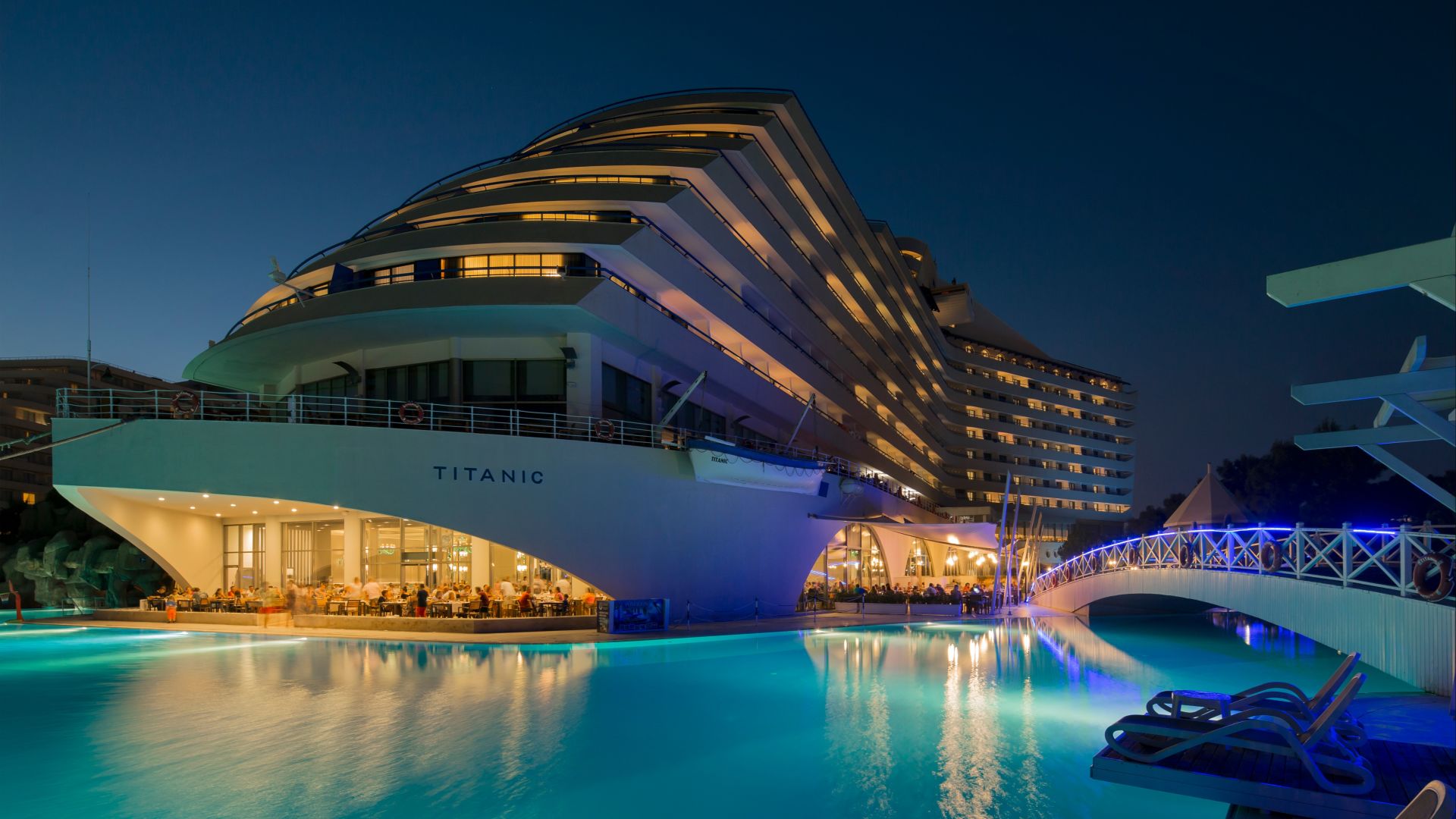 Experience the electrifying nightlife of Lara Beach. This coastal area offers a variety of bars and clubs that cater to different music tastes. Enjoy a cocktail as you listen to live music, dance the night away, or simply sit back and enjoy the ambiance. The beachside nightlife provides a stunning backdrop for an evening of fun and relaxation.
4) Relax on Lara Beach
One of the best things to do in Lara, without a doubt, is spending a day on its pristine beach. Lara Beach is famous for its golden sand, clear blue waters, and numerous amenities. Unwind under the warm sun, take a refreshing swim, or engage in beach activities. This beautiful sandy beach offers relaxation and enjoyment in equal measure.
5) Stroll through Kaleici Old Town
Take a leisurely stroll through the picturesque streets of Kaleici Old Town. This historic neighborhood is filled with beautifully preserved Ottoman houses, quaint cafes, vibrant markets, and unique shops. The cobblestone streets, old stone walls, and wooden window frames create a charming atmosphere. Don't miss the opportunity to sample traditional Turkish tea at a local café.
6) Visit Pamukkale
Known as "Cotton Castle", Pamukkale is a natural wonder with its terraces of white mineral-rich thermal waters. These stunning formations are a result of calcium-rich spring water flowing over the cliffs, creating cascading white terraces. Pamukkale is a UNESCO World Heritage site and is definitely worth a visit when in Antalya.
7) Düden Waterfalls
Discover the stunning beauty of Düden Waterfalls, a set of cascading waterfalls located near Lara Beach. The waterfalls plunge from a height into the Mediterranean Sea, creating a captivating spectacle. There are two parts – Upper and Lower Düden Waterfalls. Don't forget to capture some memories as this location is a photographer's dream.
8) Engage in Water Sports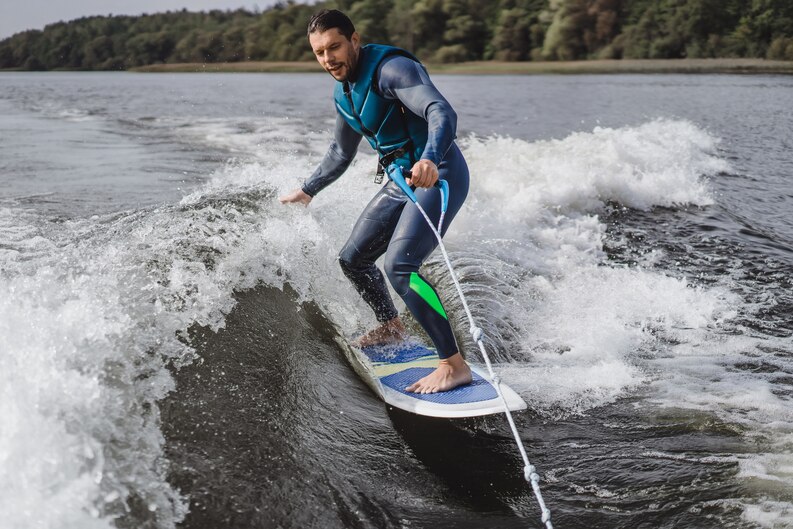 For adventure enthusiasts, there is no shortage of thrilling water sports at Lara Beach. Engage in exciting activities such as jet skiing, parasailing, kitesurfing, windsurfing, or catamaran rides. These activities are not only fun but also provide a unique way to experience the stunning coastline.
9) Paragliding Experience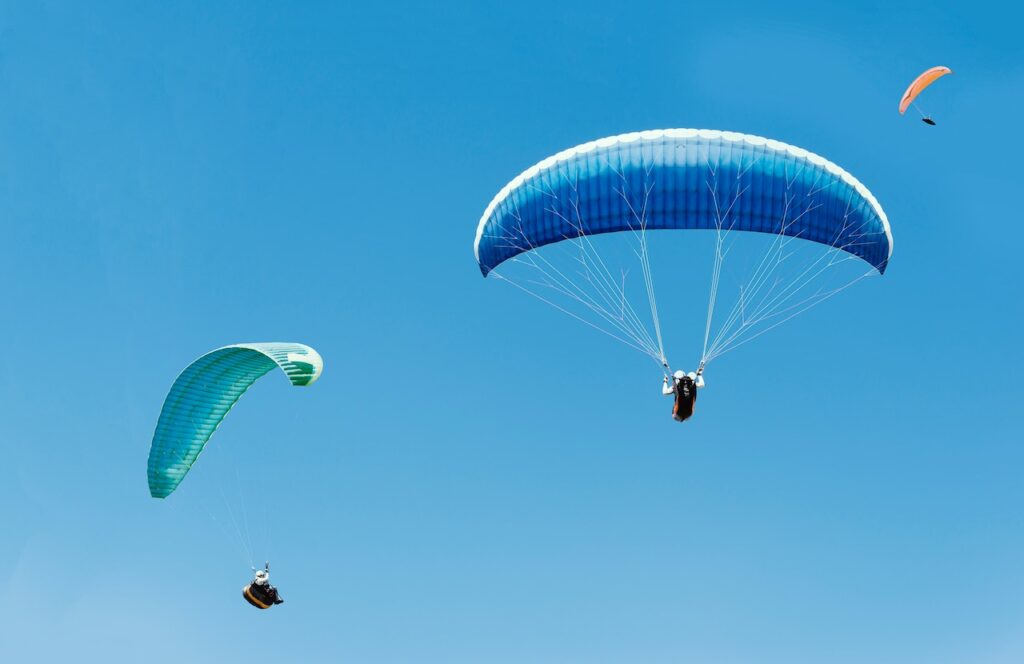 Experience the adrenaline rush of paragliding over Lara Beach. This exciting activity provides breathtaking aerial views of the coastline, the city, and the surrounding landscapes. Safety is of utmost importance and experienced instructors ensure a memorable flight.
10) Visit Yivli Minaret
Explore the historic Yivli Minaret, a symbol of Antalya. This minaret is an architectural marvel known for its fluted structure and decorative tiles. It's part of the Alaaddin Mosque complex and offers a glimpse into Antalya's rich history.
11) Relax in Karaalioglu Park
Take a leisurely stroll in Karaalioglu Park, one of the largest public parks in Antalya. This park offers stunning views of the Mediterranean Sea, beautiful gardens filled with various flowers, and many historical artifacts. It's a great place to relax, enjoy a picnic, or simply appreciate the beauty of nature.
12) Antalya Aquarium Visit
Experience the wonders of marine life at the Antalya Aquarium. This world-class facility is home to thousands of marine species displayed in state-of-the-art exhibits. It's a great place for families, offering interactive displays and activities that make learning fun.
13) Visit Sandland
One of the most intriguing attractions in Lara, Antalya, is Sandland, an international sand sculpture festival. Here, you'll find incredible sand sculptures created by artists from all over the world. The themes change yearly, providing a fresh and unique experience each time.
14) Explore Lara City Center
The city center of Lara is bustling with activity and offers a myriad of shopping, dining, and entertainment options. Visit the local markets to buy traditional Turkish items, enjoy delicious local cuisine at a variety of restaurants, or simply enjoy a coffee while people-watching.
15) Visit The Ancient City of Perge
Just a short drive from Lara, the ancient city of Perge is a must-visit for history lovers. This archaeological site is known for its well-preserved Roman ruins, including a theater, a stadium, and city gates. Walking through the site, you'll feel like you've stepped back in time.
These activities offer a blend of relaxation, adventure, and cultural exploration, ensuring an unforgettable experience in Lara, Antalya. There's truly something for everyone in this Turkish paradise.
Frequently Asked Questions
What is Lara best known for?
Lara is best known for its long, golden sandy beach that stretches along the Mediterranean Sea. Often referred to as the "Turkish Las Vegas", it is renowned for its luxurious all-inclusive resorts, some of which are replicas of famous places around the world. Additionally, Lara's close proximity to Antalya means easy access to historical sites, vibrant nightlife, and shopping destinations.
How to spend one day in Lara?
Start your day by basking in the sun on the beautiful Lara Beach. Afterwards, engage in thrilling water sports, then have lunch at one of the many seaside restaurants. In the afternoon, visit the Antalya Aquarium or the historic Kaleici Old Town. Conclude your day by experiencing the vibrant Lara Beach nightlife, with a variety of bars and clubs to choose from.
Is Lara Beach, Turkey expensive?
The cost can vary greatly depending on your preferences. While there are numerous luxury resorts and upscale restaurants in Lara, it's also possible to have a budget-friendly trip. Affordable accommodations, dining options, and public transportation are readily available. However, for activities such as paragliding or jet skiing, and visits to certain attractions, you should be prepared for higher costs.