Çeşme, a captivating coastal town on the westernmost edge of Turkey, is a mosaic of sun-kissed beaches, historic landmarks, and vibrant markets. This charming seaside town, infused with rich history and brimming with delightful experiences, invites travellers to explore its many offerings. Here are 15 unforgettable things to do in Çeşme that guarantee a mesmerising holiday.
15 Things To Do In Cesme
1) Ilica Beach
Credit: Source link
Ilica Beach, known for its thermal springs, provides an idyllic setting for a laid-back beach day. Here, the warm Aegean Sea gently laps against a sun-soaked shore, creating an inviting haven for sunbathers. After rejuvenating in the water, enjoy delicious traditional Turkish food at nearby beachside restaurants that serve local favourites like gözleme (Turkish pancake) and ayran (yoghourt drink).
2) Çeşme Castle
The majestic Çeşme Castle has guarded the town since the 16th century. Inside the castle, the Çeşme Museum displays artefacts from throughout the town's history. Take a leisurely stroll through the castle and imagine the centuries of history that have unfolded within its walls. From the top, you'll enjoy panoramic views of the Aegean Sea and the town itself.
3) Çeşme Altınkum Beach
Spend a day at the Çeşme Altınkum Beach, famed for its golden sands from which it gets its name. This popular beach boasts clear, shallow waters perfect for swimming and snorkelling. On the beach, you'll find water sports options such as jet-skiing and parasailing that cater to the more adventurous visitors.
4) Delikli Koyu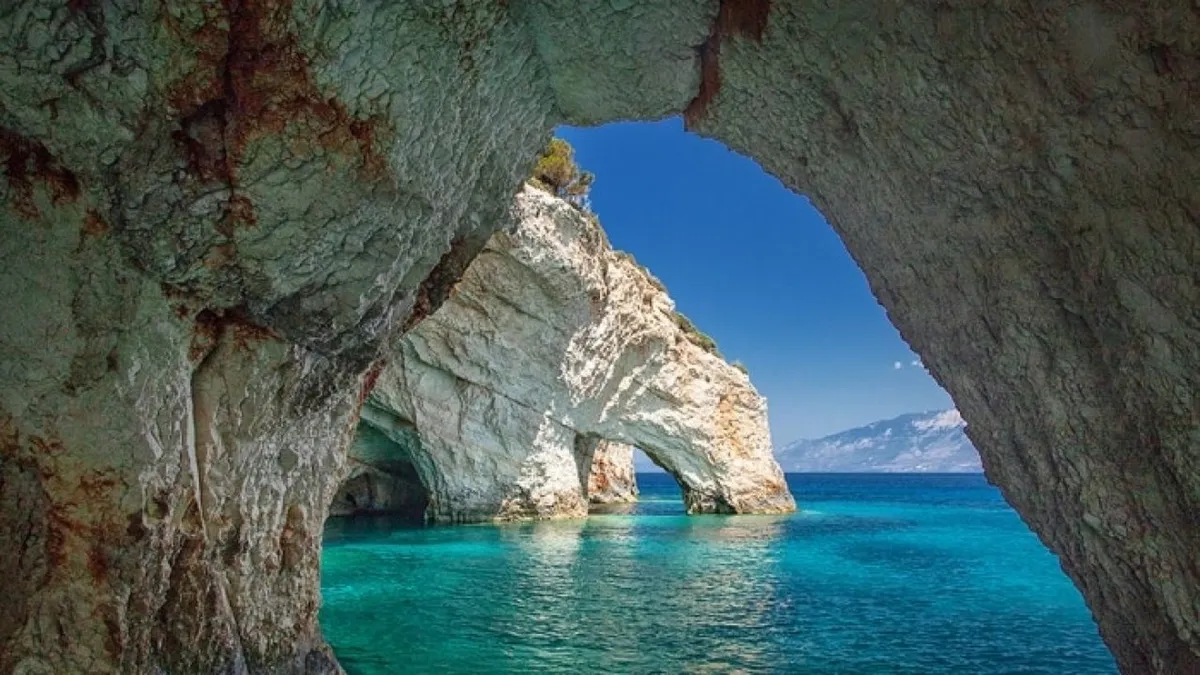 Credit: Source link
For a truly serene escape, visit Delikli Koyu. Accessible only by boat or a steep footpath, the secluded bay is a haven of tranquillity. The turquoise, crystal-clear waters are perfect for snorkeling, revealing a vibrant underwater world. After a swim, rest on the pebbled beach and absorb the tranquil ambiance.
5) Çeşme Marina
Whether you're a yacht owner or simply a visitor, the Çeşme Marina offers something for everyone. Upscale boutiques, tech shops, bookstores, and delicious dining options line the marina, making it a great place for an afternoon stroll. The sight of the luxurious yachts, with the backdrop of the setting sun, paints an enchanting picture.
6) Alacati Yel Degirmenleri Parki
Alacati Yel Degirmenleri Parki, known for its traditional windmills, offers a unique glimpse into the area's cultural history. Visit the park at sunset, when the fading light illuminates the windmills, creating a picturesque setting for a photo.
7) Aqua Toy City
Credit: Source link
Aqua Toy City, with its numerous water slides and pools, is a paradise for kids and the young-at-heart. The park has a variety of thrilling slides for all ages, as well as a dedicated area for young children, ensuring an enjoyable day for the whole family.
8) Oasis Aquapark
Credit: Source link
Yet another fun-filled destination in Çeşme, Oasis Aquapark boasts water rides, swimming pools, and plenty of sun loungers for relaxation. With a variety of food stalls and restaurants on-site, you can turn your visit into an all-day affair.
9) Alacati MarketPlace
For an authentic Turkish shopping experience, visit Alacati Market Place. Here, you can find handcrafted goods, fresh local produce, traditional Turkish sweets, and much more. The market provides a fascinating insight into local life and is an excellent place to purchase unique souvenirs.
10) Erythrai
Explore the remnants of the ancient city of Erythrai. The archaeological site, one of the twelve cities of the Ionian League during the classical Greek period, offers an engaging historical experience. You can see the remnants of the ancient walls, the acropolis, and a Roman theater.
11) Çeşme Open Air Theatre
Catch a performance at Çeşme Open Air Theatre. Throughout the summer, the venue hosts a variety of concerts, ballets, and plays. The unique setting provides an incredible backdrop for an evening of cultural immersion.
12) Night Out in Alacati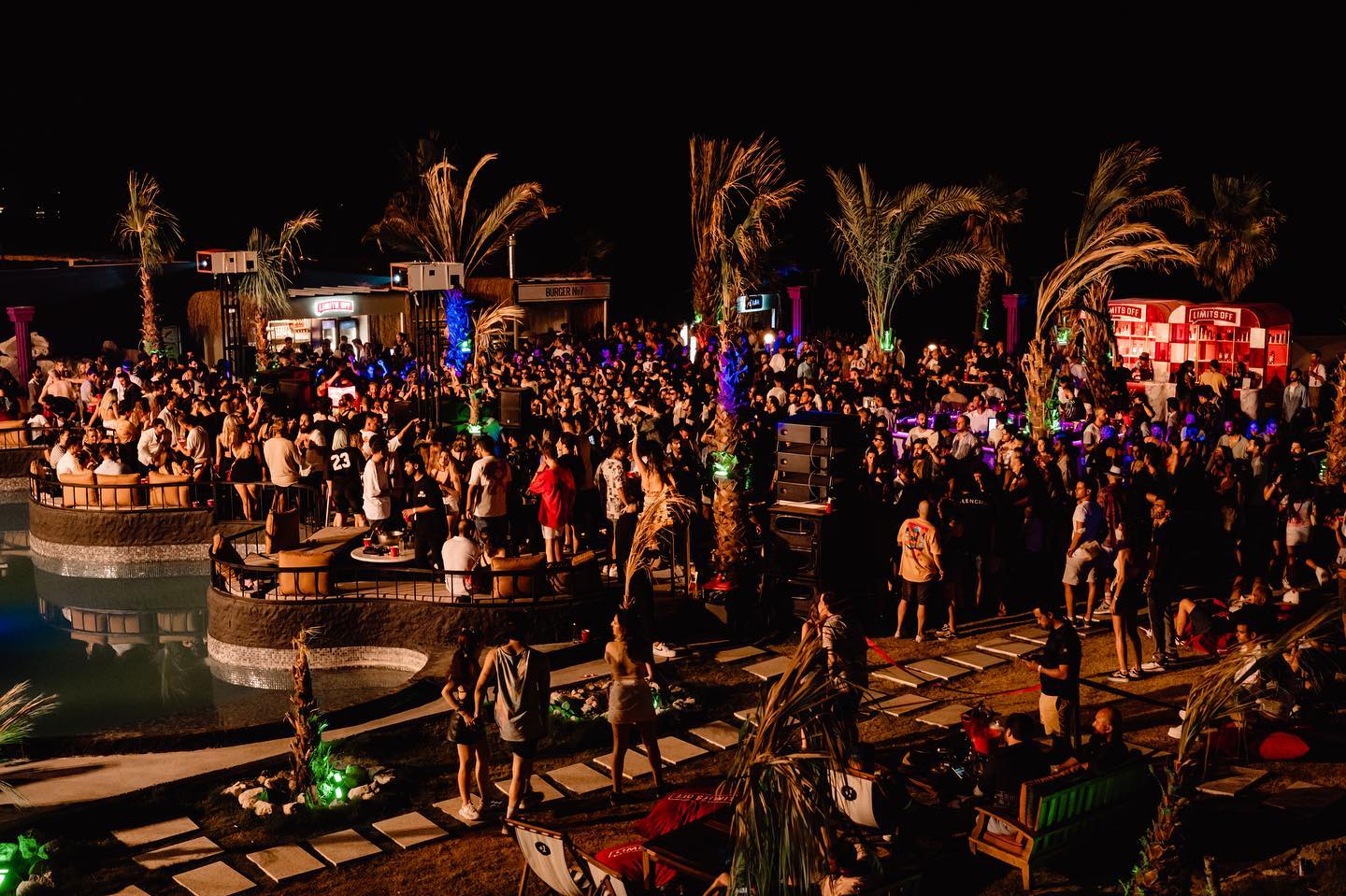 Credit: Source link
Experience the lively nightlife in Alacati. The town is dotted with numerous bars, clubs, and wine houses, making it an excellent place to enjoy a night out. Whether you prefer to dance the night away or savor local wines in a relaxed setting, Alacati's nightlife won't disappoint.
13) Visit the Center of Çeşme
A stroll through the town center offers a delightful mix of history and local charm. Colorful houses line the streets, alongside unique shops and traditional eateries serving local delicacies. Visit the Çeşme town square, where locals and tourists alike gather to socialize and enjoy the vibrant atmosphere.
14) Eat a Fresh Fish Dinner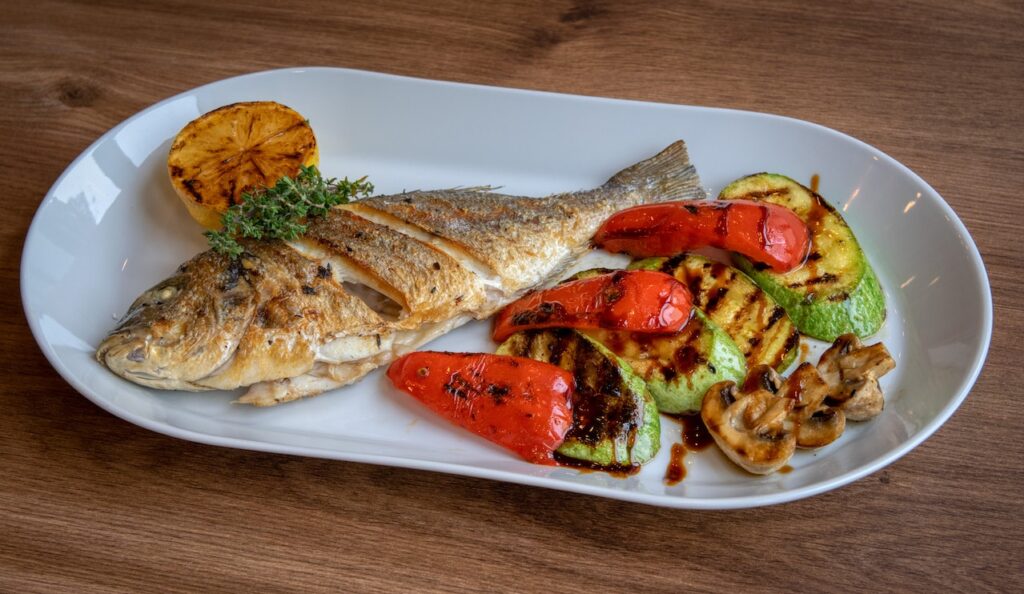 A trip to Çeşme would be incomplete without a seafood feast. Choose from a plethora of restaurants lining the coastline, where you can enjoy a meal of freshly caught fish, traditional mezes, and Turkish wine, all while taking in the breathtaking views of the Aegean Sea.
15) Ephesus Day Trip
If you have time for a day trip, consider visiting the ancient city of Ephesus. This UNESCO World Heritage Site is home to some of the best-preserved Roman ruins in the world, including the Library of Celsus and the Great Theatre. Its close proximity to Çeşme makes it an ideal destination for a day trip.
Make sure to also visit Dilaila Beach, Kafepi Beach Club, Before Sunset Beach, and Myga Surf City. Each offers unique experiences and contributes to the charm and beauty of Çeşme. And of course, no trip to Çeşme would be complete without sampling local delicacies like Kumru (a local sandwich) or tasting the region's famous melons.
Frequently Asked Questions
Is Çeşme Turkey worth visiting?
Absolutely, Çeşme is worth visiting. This charming coastal town offers a plethora of experiences, from its azure blue waters and beautiful beaches to the historical Çeşme Castle. The town also boasts a vibrant food scene with many opportunities to try local delicacies. Whether you are a history enthusiast, a beach lover, a foodie, or simply looking for a relaxing vacation, Çeşme has something to offer.
Is Çeşme better than Bodrum?
Both Çeşme and Bodrum are fantastic holiday destinations, and each has its unique appeal, making this largely a matter of personal preference. Çeşme is renowned for its thermal springs, windmills, beautiful beaches, and the bustling Alacati marketplace. On the other hand, Bodrum is famous for its castle, ancient ruins, lively nightlife, and luxury resorts. Both offer a wealth of historical sites, beautiful beaches, and excellent dining options, so your choice depends on the kind of holiday experience you're seeking.
Is Çeşme walkable?
Yes, Çeşme is a walkable town, particularly in the town center where attractions like Çeşme Castle, the marina, and numerous shops and restaurants are located. Of course, for visiting farther attractions like the beaches or the town of Alacati, you might want to consider public transportation, a rental car, or a taxi.
Is Çeşme always windy?
Çeşme is known for its breezy weather, especially during the summer. This makes it an excellent destination for wind and kite surfers. However, it's not "always" windy – the intensity of the wind can change depending on the season and the time of day.